WFSU Newsroom
State News
- Governor Rick Scott has signed into law a controversial measure regulating pregnancy support centers. But pro-choice advocates worry it limits access to all available options.
WFSU Education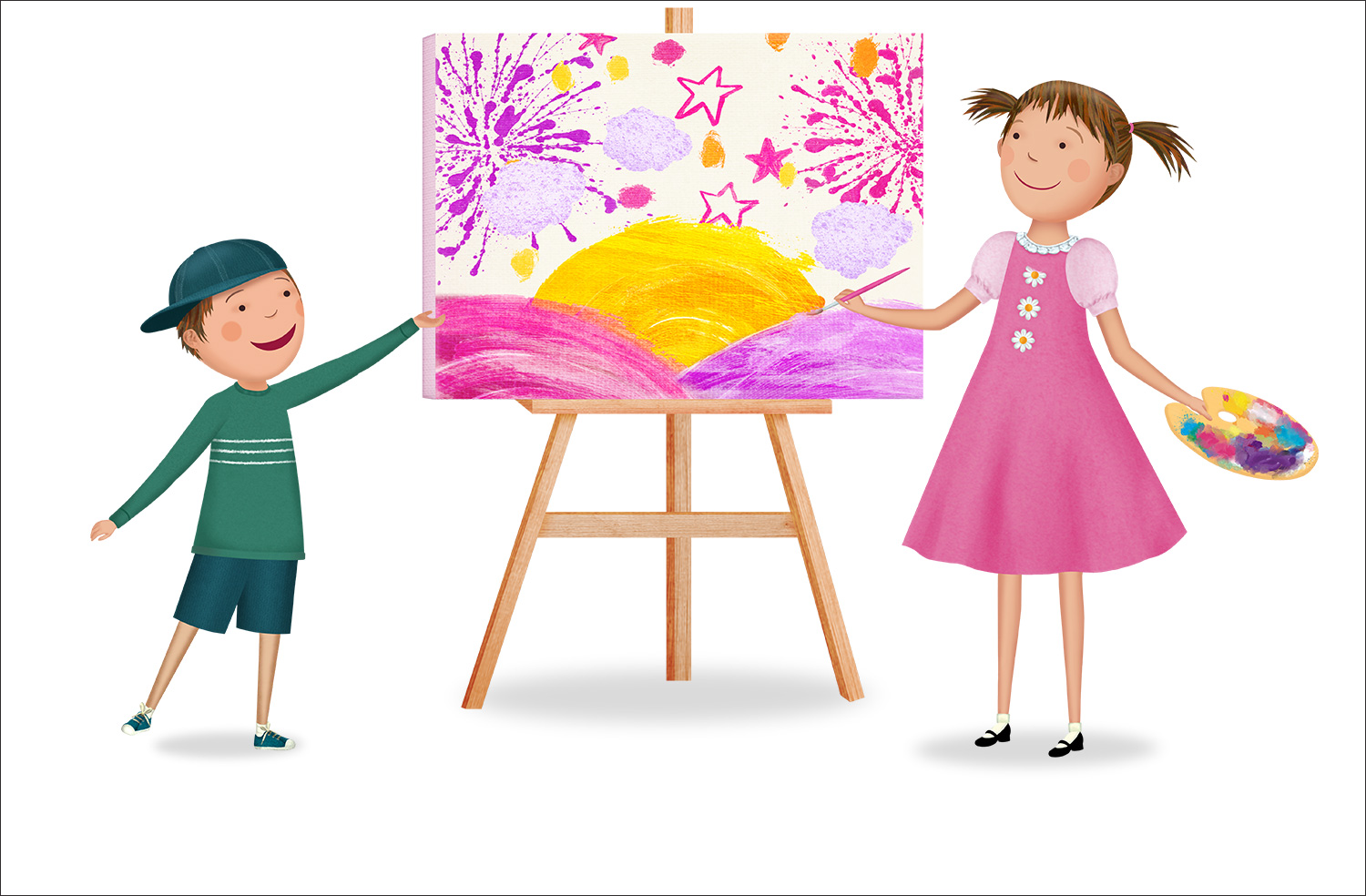 Pinkalicious is Here!
PINKALICIOUS & PETERRIFIC follows the adventures of Pinkalicious and her brother Peter. Pinkalicious imagines creative possibilities everywhere she looks. She is an artist at heart—and, like most creative people, she sees the world differently from others. She knows what she likes, and she's not afraid to express herself—though she sometimes needs help from her brother, Peter, and her neighborhood friends.
Watch PINKALICIOUS & PETERRIFIC weekdays at 9:00 am ET and 2:30 pm ET on WFSU.
WFSU Travel Club
Take a cruise on the Danube River this Christmas! Enjoy a German holiday party with mulled wine and float through the Wachau Valley dotted with castles and small riverside towns. This trips sets sail November 26th. Learn more.

-->