WFSU Travel Club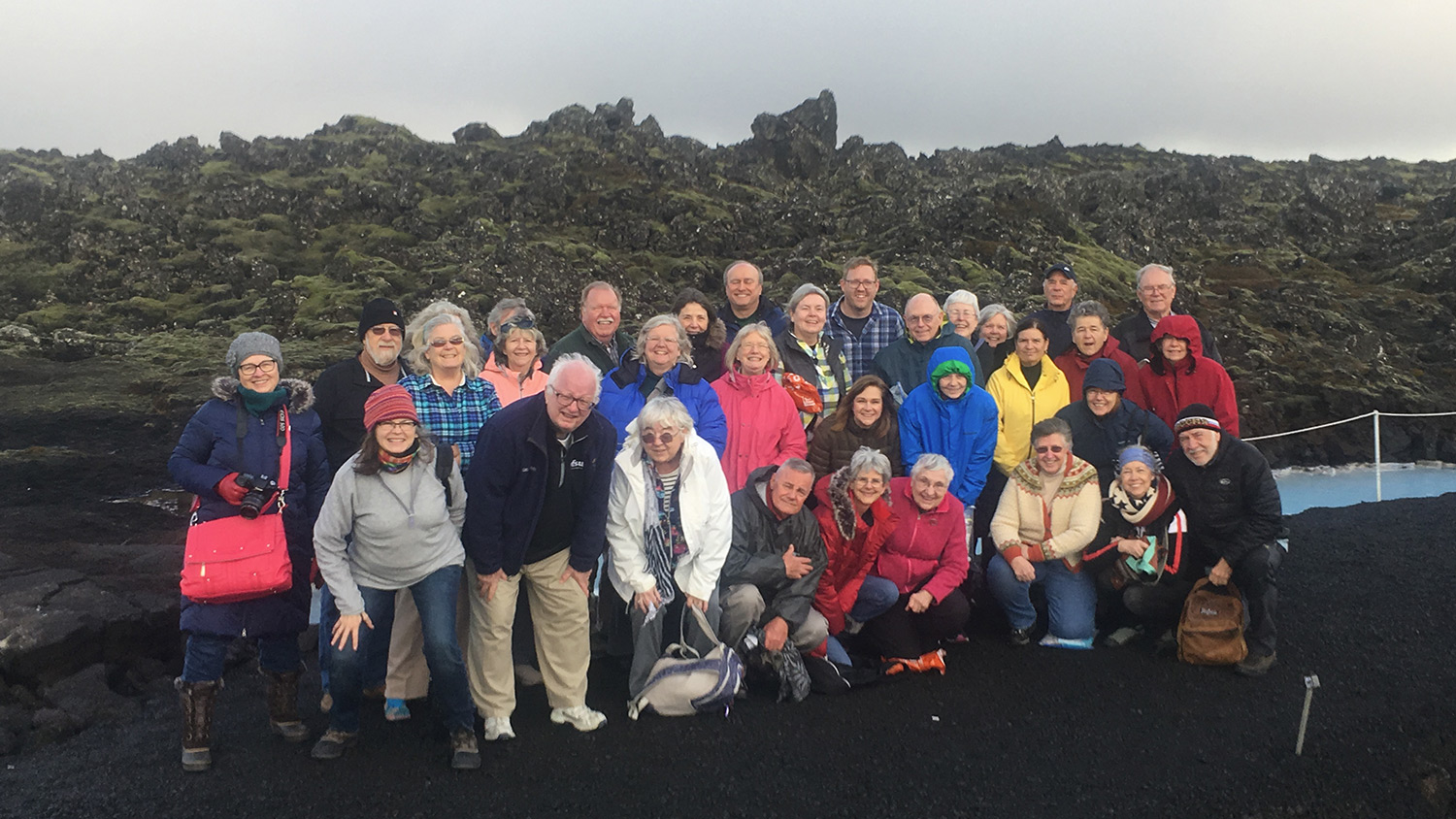 Join WFSU on a journey designed by experienced travel experts especially for the curious public media traveler. WFSU hosts and professional guides will give you a taste of the local culture, explore iconic landmarks and uncover hidden gems. Best of all, you don't have to plan a thing!
Highlights:
Travel with WFSU staff
Feel like a local in a foreign country with tour guides who speak the language and know the sights
Learn interesting facts and experience the best features in the area
Connect with 30-35 like-minded public media fans who share your interests
Enjoy the special benefits of traveling with a small group
Want more information on the WFSU Travel Club? Want to suggest a trip? Contact Troy Davis at 850-645-6065 or tedavis@fsu.edu.
There is no registration fee to be part of the WFSU Travel Club. Partial proceeds benefit WFSU.
Upcoming trips: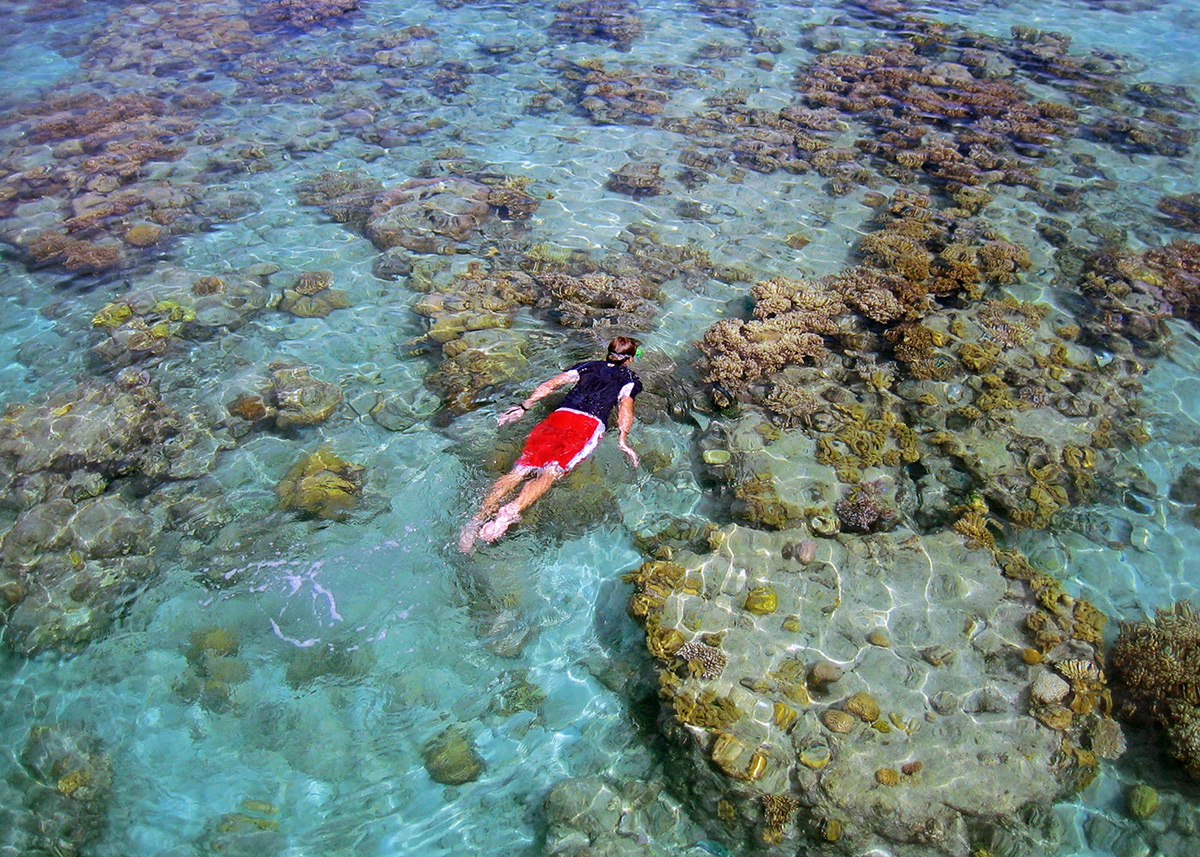 South Pacific Wonders (Australia and New Zealand), February 6-20, 2018
Access: Brochure · Signup Form
Taste of Vietnam, April 19 – May 3, 2018
Access: Brochure · Signup Form
Christmas on the Danube Featuring a 6-night Danube River Cruise, November 26 – December 4, 2018
Access: Brochure · Signup Form
Past Trips:
Iceland's Magical Northern Lights, February 2017
Reflections of Italy, October 2016
Shades of Ireland, March 2015
The World of Downton Abbey, September 2013