Keep out Cows / Curious George and the Missing Piece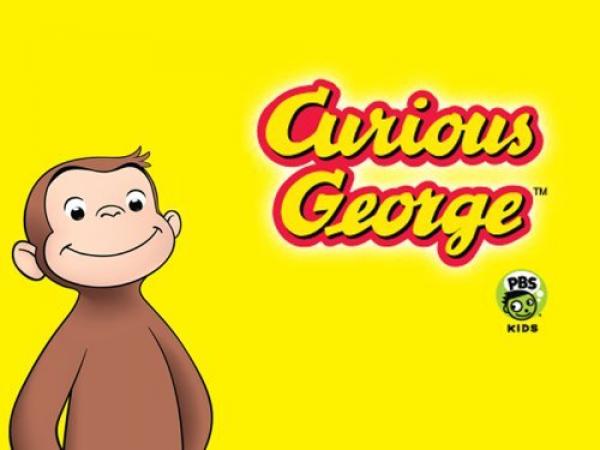 Episode #124 / Length: 29 minutes
Keep Out Cows - George loves Leslie the cow but do she and her friends have to keep eating all those beautiful wildflowers that he wants to show The Man with the Yellow Hat? George works against time and the cows' appetites to come up with a wall strong enough to save the flowers. Curious George and the Missing Piece - When George discovers a bone buried in the ground, he's convinced it's got to be part of a dinosaur skeleton-but which one? When none of the dinosaurs in the museum are missing a piece, George uses his best scientific sleuthing skills to match the bone to the animal. Is the bone from a completely new kind of animal? And why is Charkie always chasing after him to steal that bone away?
Scheduled Broadcast Times
There are no upcoming showings of this program.