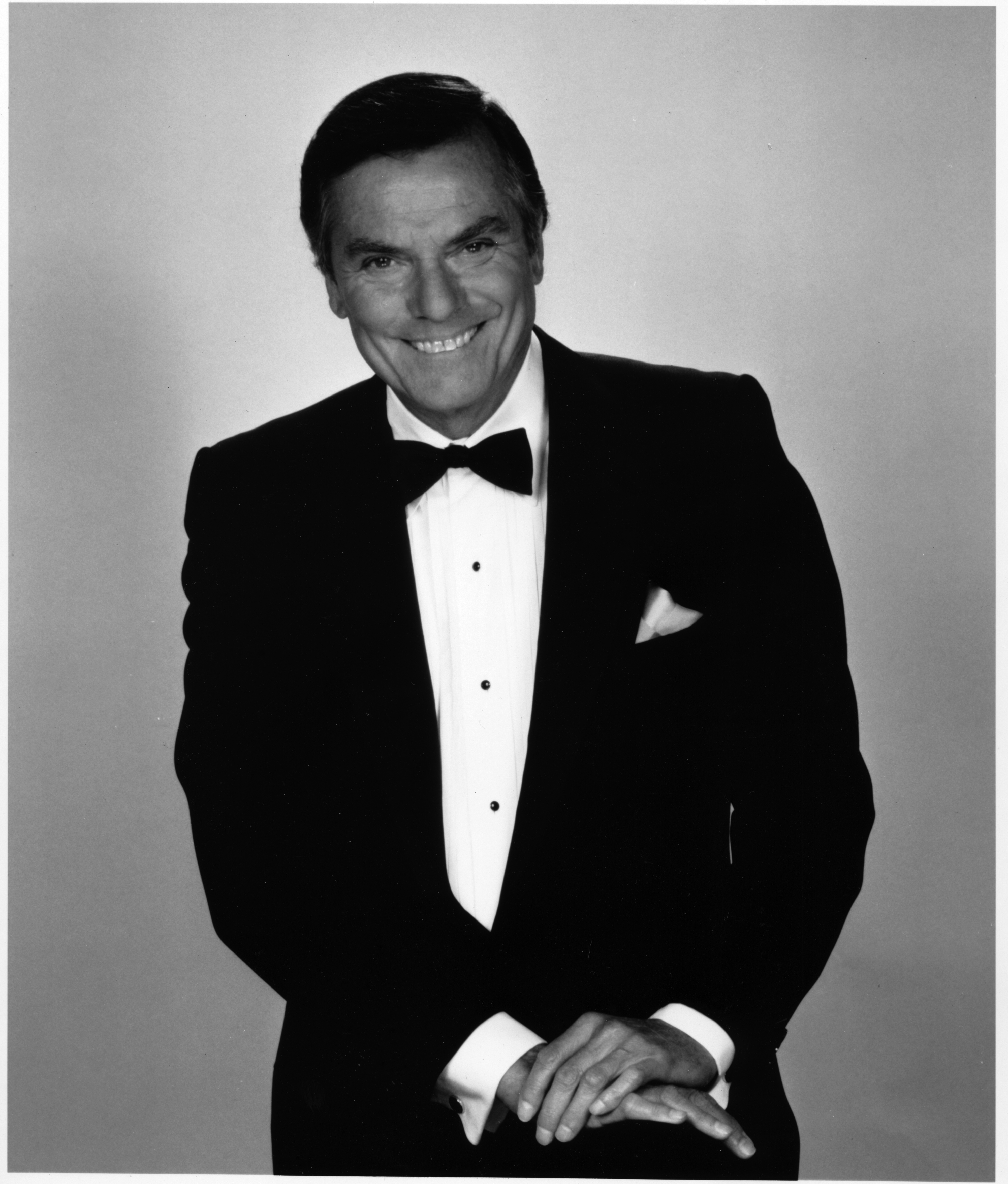 Length: 1 hour, Length: 59 minutes
My Music presents its first "Big Band" music retrospective featuring the biggest songs that got us through World War II and kick-started the baby boom with brassy legends that will take your members on a "Sentimental Journey". This is a very warm and nostalgic program that compiles the original hit makers and legends that define the GI and generations' memories. Peter Marshall (of the legendary Hollywood Squares) hosts this event, which for the first time mixes vintage live, rare, and unreleased footage from the Big Band days.
Scheduled Broadcast Times
There are no upcoming showings of this program.