We Otter Be Friends / Sir George and the Dragon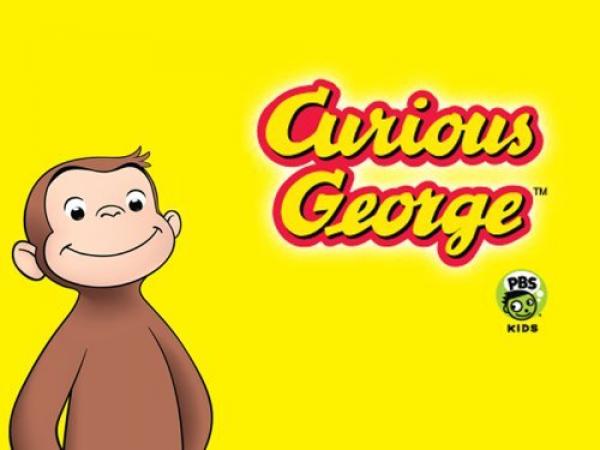 Episode #702 / Length: 29 minutes
We Otter Be Friends - After an otter swims away with Mr. Quint's boat keys, a stranded George tries everything he can to retrieve them. But the otter is a faster swimmer, a quicker runner, and a better hider than George. Can George out-otter the otter and get the keys back? Sir George and the Dragon - George is starring in his first play. Under the hot stage lights, George falls asleep and dreams he's a guarding a medieval castle! Can the clever monkey figure out how to keep Dragon Charkie out of the castle and be the hero of the play?
Scheduled Broadcast Times
There are no upcoming showings of this program.