Where's the Firedog? / Toot Toot Tootsie Goodbye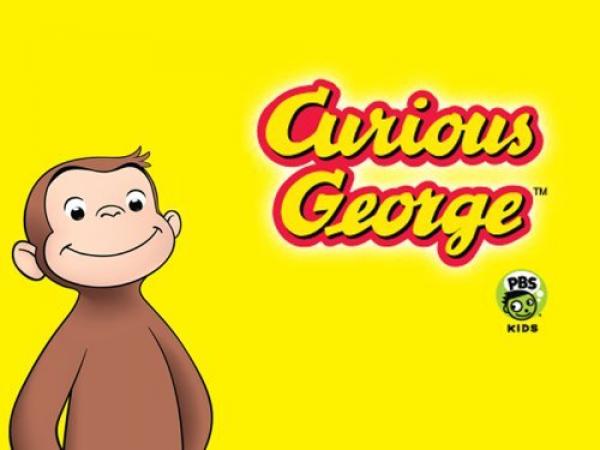 Episode #704 / Length: 29 minutes
Where's the Firedog? - George's canine friend Blaze keeps running away from the firehouse. When Blaze winds up in the animal shelter, George and his firefighter friend Sam learn how to keep her safe by putting a tag on her collar, walking her on a leash, and making sure she's never lonely. Toot Toot Tootsie Goodbye - Toots the blues-singing germ is back and the Man with the Yellow Hat has a cold. George chases Toots out of the Man but now the germ wants to spread to other people. Can George stop Toots before they catch the infectious tune?
Scheduled Broadcast Times
There are no upcoming showings of this program.