Honey of a Monkey / Curious George's Egg Hunt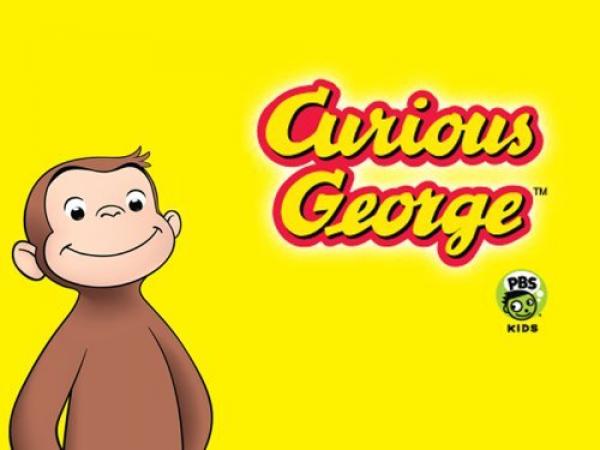 Episode #705 / Length: 29 minutes
Honey of a Monkey - George and Steve are in a sticky situation when they accidentally eat all of Betsy's honeycomb. Will their homemade beehive produce enough honeycomb in time for Betsy's Earth Day presentation, or will she be buzzing mad? Curious George's Egg Hunt - George and Allie have discovered an egg in the grass with no nest in sight. Where is the egg's mother? They search high and low to find the right bird's nest but no egg will match. Could it be another kind of animal is inside the tiny round shell?
Scheduled Broadcast Times
There are no upcoming showings of this program.