George and Allie's Lawn Service / Curious George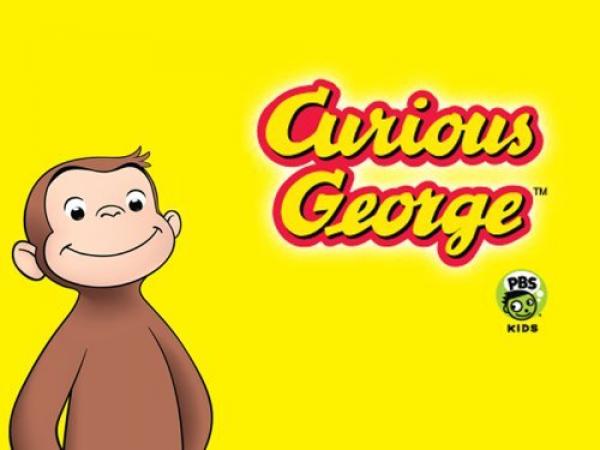 Episode #706 / Length: 29 minutes
George and Allie's Lawn Service - George and Allie are crazy about Mr. Renkins' new kids -- baby goats named Suzy and Sammy. But when the goats keep escaping their pen and chewing on everything in sight, can George and Allie find a way to keep their new friends penned up? Curious George's Scavenger Hunt - It's a race around the city as George, Marco, and Chef Pisghetti go on a shape-finding scavenger hunt to raise money for the animal shelter. They find rectangles, stars, and circles, but how are they ever going to find 100 diamonds?
Scheduled Broadcast Times
There are no upcoming showings of this program.