Junk in the Trunk 3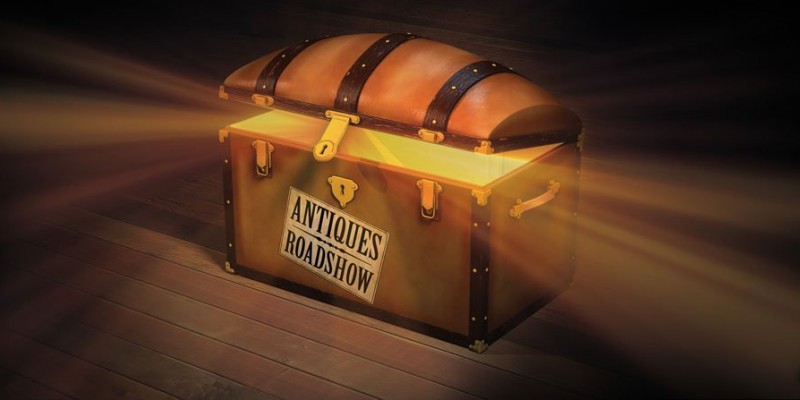 Episode #1721 / Length: 57 minutes
ANTIQUES ROADSHOW packed a trunkful of treasures to share from the six cities visited during the Season 17 tour. "Junk in the Trunk 3" is a new episode with never-before-seen appraisals from ROADSHOW's 2013 season, including a Myrtle Beach guest with a sports collection that would make any Celtics fan turn green with envy, a diamond and platinum ring in Corpus Christi, and in Rapid City, a valuable old book with a mysterious past that is valued at $35,000 to $50,000.
Scheduled Broadcast Times
There are no upcoming showings of this program.