The Potty Problem / The Butter Problem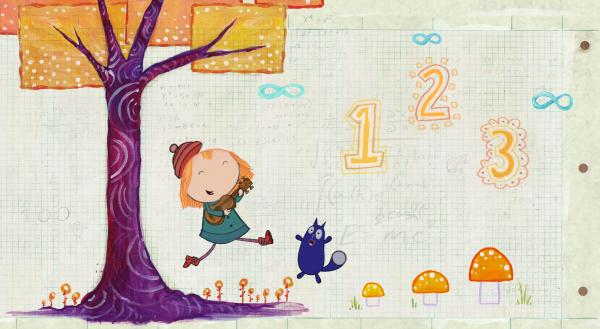 Episode #127 / Length: 29 minutes
The Potty Problem - Viv's house. Peg and Cat must teach Big Mouth the 6 steps for making on the potty, or his visit to Viv's house will be ruined - as will Viv's carpet! The Butter Problem - The Farm. To compete in a butter sculpting contest, Peg and Cat must learn certain math skills by doing farm chores.
Scheduled Broadcast Times
There are no upcoming showings of this program.