The Flat Woman Problem / The Hanukkah Problem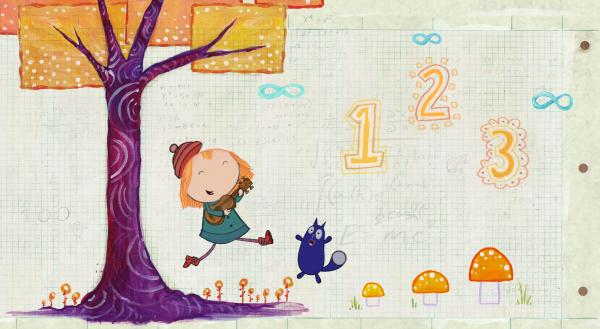 Episode #136 / Length: 29 minutes
The Flat Woman Problem - Mathtropolis. Super Peg and Cat Guy face their greatest challenge yet: Triangulo and Flat Woman have teamed up to triangulate and flatten the entire town! The Hanukkah Problem - Albert Einstein's House. When Albert Einstein has Peg and Cat over on Hanukkah, he shows them how to make a 2D piece of paper into a 3D dreidel. Later, they need to use this process to bring peace to Al's home and save his Hanukkah.
Scheduled Broadcast Times
There are no upcoming showings of this program.