Boise, Hour Three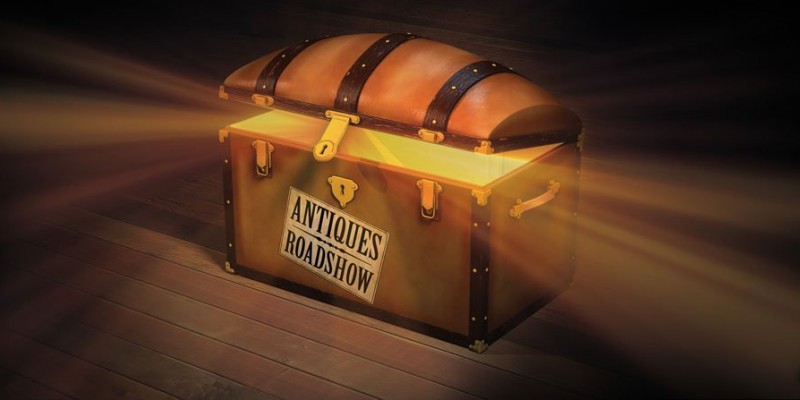 Episode #1803 / Length: 57 minutes
In Boise, Idaho, ANTIQUES ROADSHOW host Mark L. Walberg joins appraiser Colleene Fesko at the Boise Art Museum to learn about the works of outsider artist James Castle. Highlights include an 1822 letter from Thomas Jefferson that documents his reading suggestions for furthering one's education; a rare Babe Ruth Candy Club membership card, ca. 1926, that details tips from the Babe himself; and a ruby and diamond necklace, ca. 1920, that was originally mailed to the guest's mother and sat on her front porch unnoticed for several days, valued $80,000 to $100,000.
Scheduled Broadcast Times
There are no upcoming showings of this program.