Detroit, Hour Two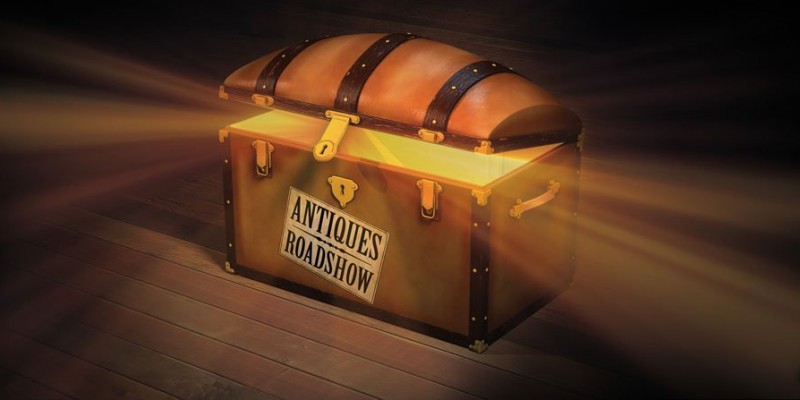 Episode #1805 / Length: 57 minutes
Highlights include Marvin Gaye's 1964 passport, found inside an album, purchased for 50 cents at an estate sale; a Petrus van Schendel oil painting, ca. 1860; and a signed photo album of President Abraham Lincoln and his cabinet and Senate.
Scheduled Broadcast Times
There are no upcoming showings of this program.