Baton Rouge, Hour Three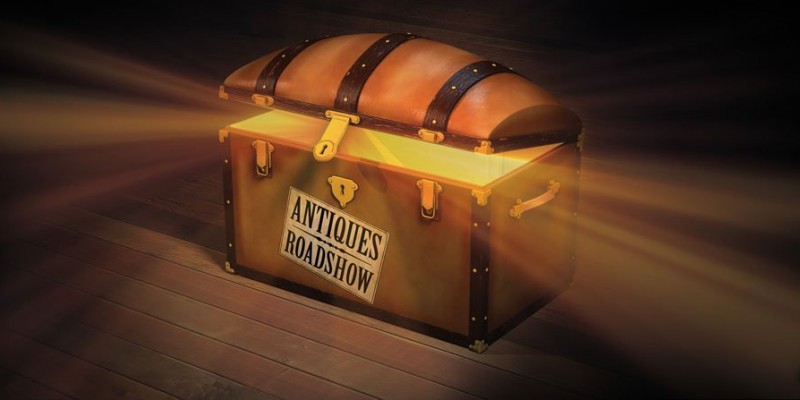 Episode #1809 / Length: 57 minutes
Highlights include an early 19th-century Louisiana work table stored in a barn for several decades; collection of Confederate Civil War letters found in the wall of a Mississippi house; a Porfirio Salinas oil, ca. 1935, in its original frame.
Scheduled Broadcast Times
There are no upcoming showings of this program.