Kansas City, Hour Two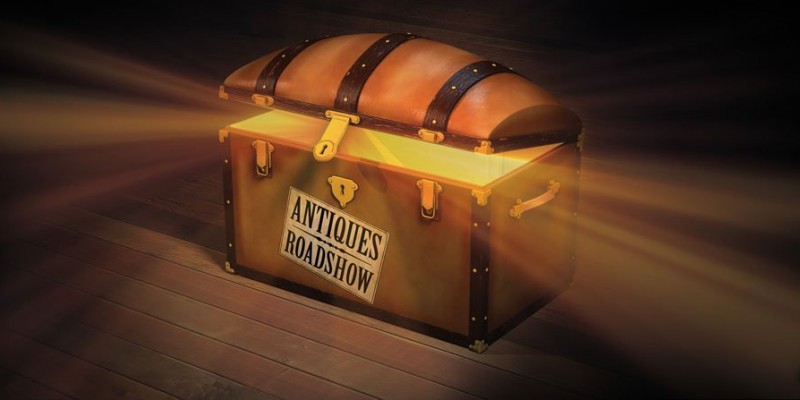 Episode #1811 / Length: 57 minutes
In Kanas City, Missouri, ANTIQUES ROADSHOW host Mark L. Walberg and appraiser Marshall Martin travel to the Toy and Miniature Museum to discuss dolls houses and miniature models. Highlights include a beauty book, ca. 1928, by entrepreneur Madam C.J. Walker, the first American female millionaire; an 1861 E.G. Wright silver cornet that was played by the owner's great-grandfather when he was part of the 15th Regiment of Indiana; and a 1920 Julian Onderdonk oil painting that was gifted to the owner's mother when she lived next door to the artist and is now appraised for $125,000.
Scheduled Broadcast Times
There are no upcoming showings of this program.