Richmond, Hour One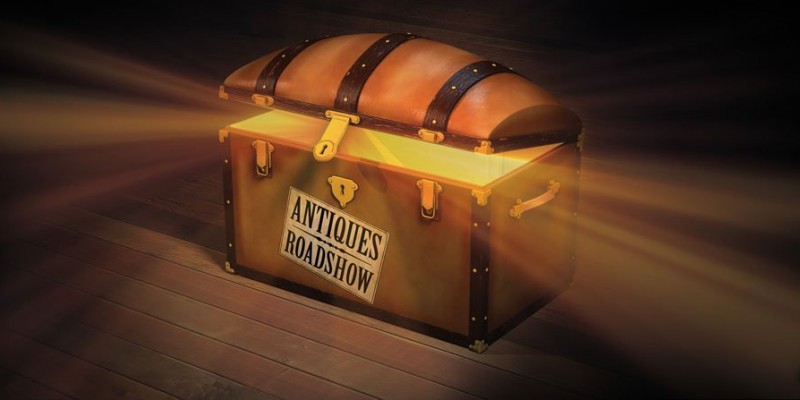 Episode #1816 / Length: 57 minutes
In Richmond, Virginia, ANTIQUES ROADSHOW host Mark L. Walberg and appraiser Reid Dunavant travel to the Virginia Museum of Fine Art to talk about silver coffee and teapots. Highlights include a late19th -century Albert Neuhuys watercolor that was bought by a very young collector for $2.00 and is now valued at $1,000 to $1,500; a 1982 UNC championship signed basketball featuring teammates Michael Jordan, James Worthy, Sam Perkins and more; and an early 20th-century Alice R. H. Smith watercolor that originally belonged to the owner's mother, a close family friend of the artist, now appraised for $85,000.
Scheduled Broadcast Times
There are no upcoming showings of this program.