Dead Letters, Part 2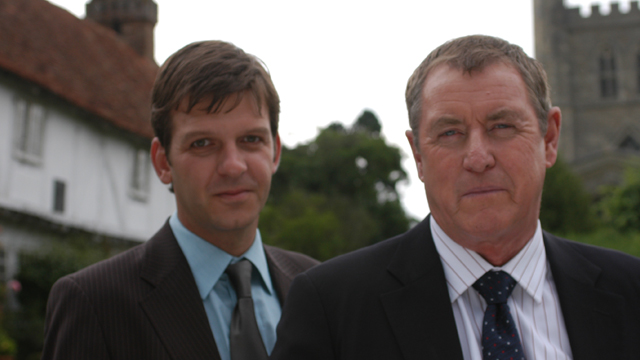 Episode #904 / Length: 45 minutes
The mother of a deceased one-time carnival queen is found dead in a stream. Once again, Barnaby must dig up the past to solve the case. Barnaby is convinced he has seen two people from an earlier mystery (The Killings at Badger's Drift- the very first episode of Series I) around the village. He is puzzled because the people in question were brutally murdered. Is Barnaby seeing ghosts? Guest stars Simon Callow (Four Weddings And A Funeral) and Carolina Goddall (Schindler's List; Mrs. Biggs).
Scheduled Broadcast Times
There are no upcoming showings of this program.