The Friday T He 13th Problem / The Looking Glass Pro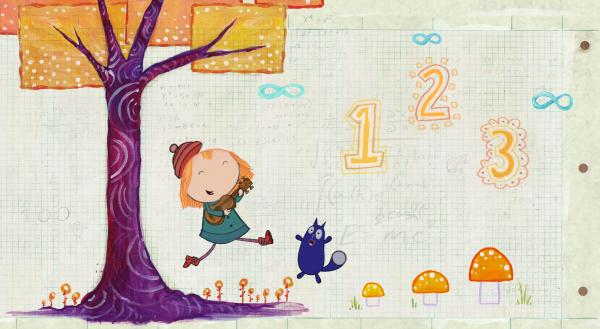 Episode #219 / Length: 29 minutes
The Friday the 13th Problem - Camp Ninwawa. At the camp sleepover, Richard is terrorized by a number: 13! Primary Content: Counting in the teens Secondary Content: Addition, subtraction. The Looking Glass Problem - Peg's House / Wonderland. Peg and Cat go through the looking glass, where nonsense starts to make sense with the help of patterns. Primary Content: patterns - AB, AABB, AAABBB Secondary Content: Adding to eight.
Scheduled Broadcast Times
There are no upcoming showings of this program.