The Sam Problem / Mac the Fork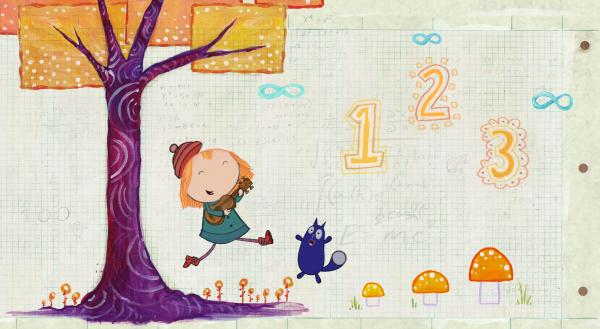 Episode #222 / Length: 29 minutes
The Sam Problem - Peg's Pizza Place. Jesse fears that if his Mom gets married she'll love him less. Peg uses math to show he has nothing to worry about! Primary Content: Division Secondary Content: Finite / infinite. Mac the Fork - Mega Mall. Sweet treats are being swiped four at a time, on the infamous utensil of Mac the Fork. Primary Content: Counting to 40 by fours Secondary Content: Fair sharing.
Scheduled Broadcast Times
There are no upcoming showings of this program.