Southwest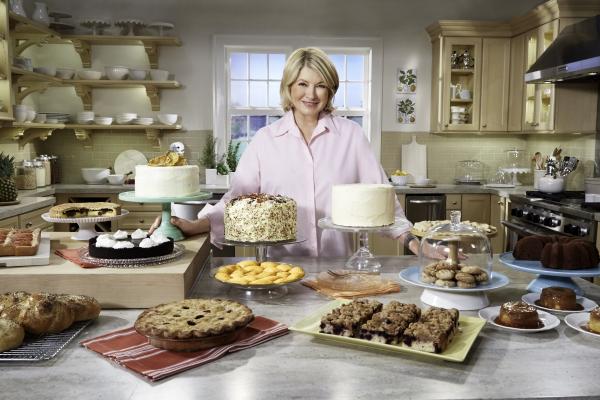 Episode #711 / Length: 27 minutes
Southwestern cuisine is deeply rooted in Spanish, Mexican, and Native American culinary tradition. In this lesson, Martha shares treasured recipes from the region including aniseed-flavored cookies called biscochitos, flan, a rich custard topped with caramel, and a remarkably moist tres leches cake. Plus, discover the secret behind the flakiest cookies and pastries ever!
Scheduled Broadcast Times
There are no upcoming showings of this program.