Our 50 States 2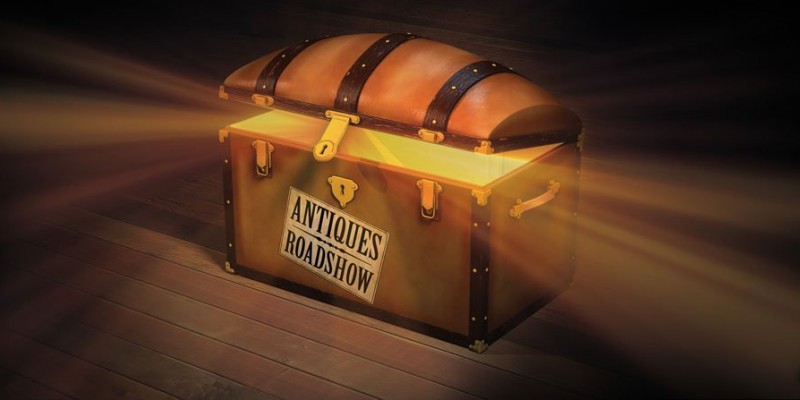 Episode #2129 / Length: 57 minutes
Travel across America and back in time with appraisals of items from all 50 states in the two-part special. Finds include a Green Bay Packers championship group, a Joseph Henry Sharp oil, and a Molesworth lamp & furniture. Which is $130,000-$180,000?
Scheduled Broadcast Times
There are no upcoming showings of this program.