Tudor Week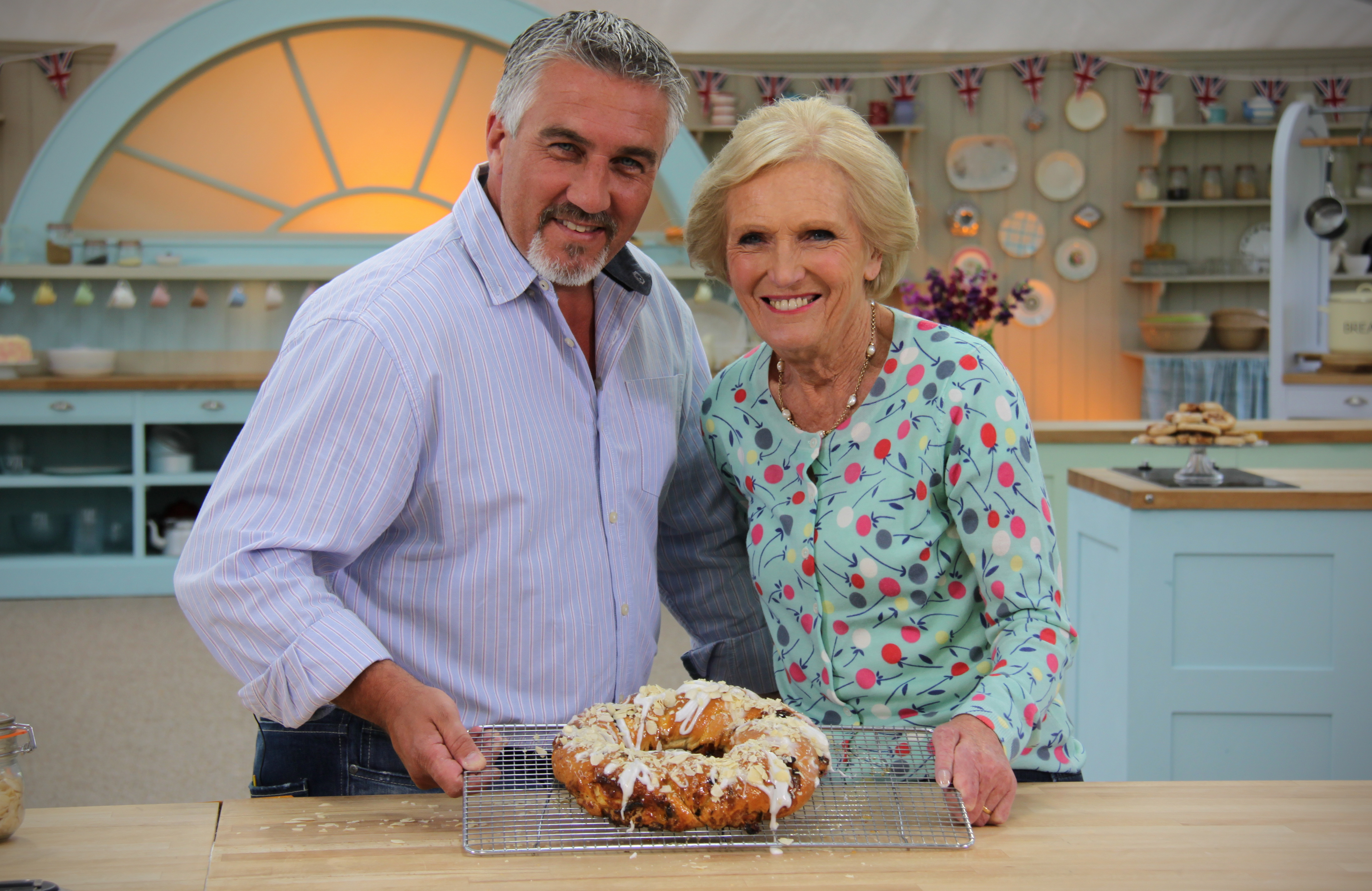 Episode #408 / Length: 57 minutes
Follow the five remaining bakers as they attempt to re-create dishes fit for the Tudors. The signature is a savory stuffed pie; the technical is an unusual Tudor biscuit that has the bakers tied up in knots; the showstopper is a marzipan spectacle.
Scheduled Broadcast Times
There are no upcoming showings of this program.