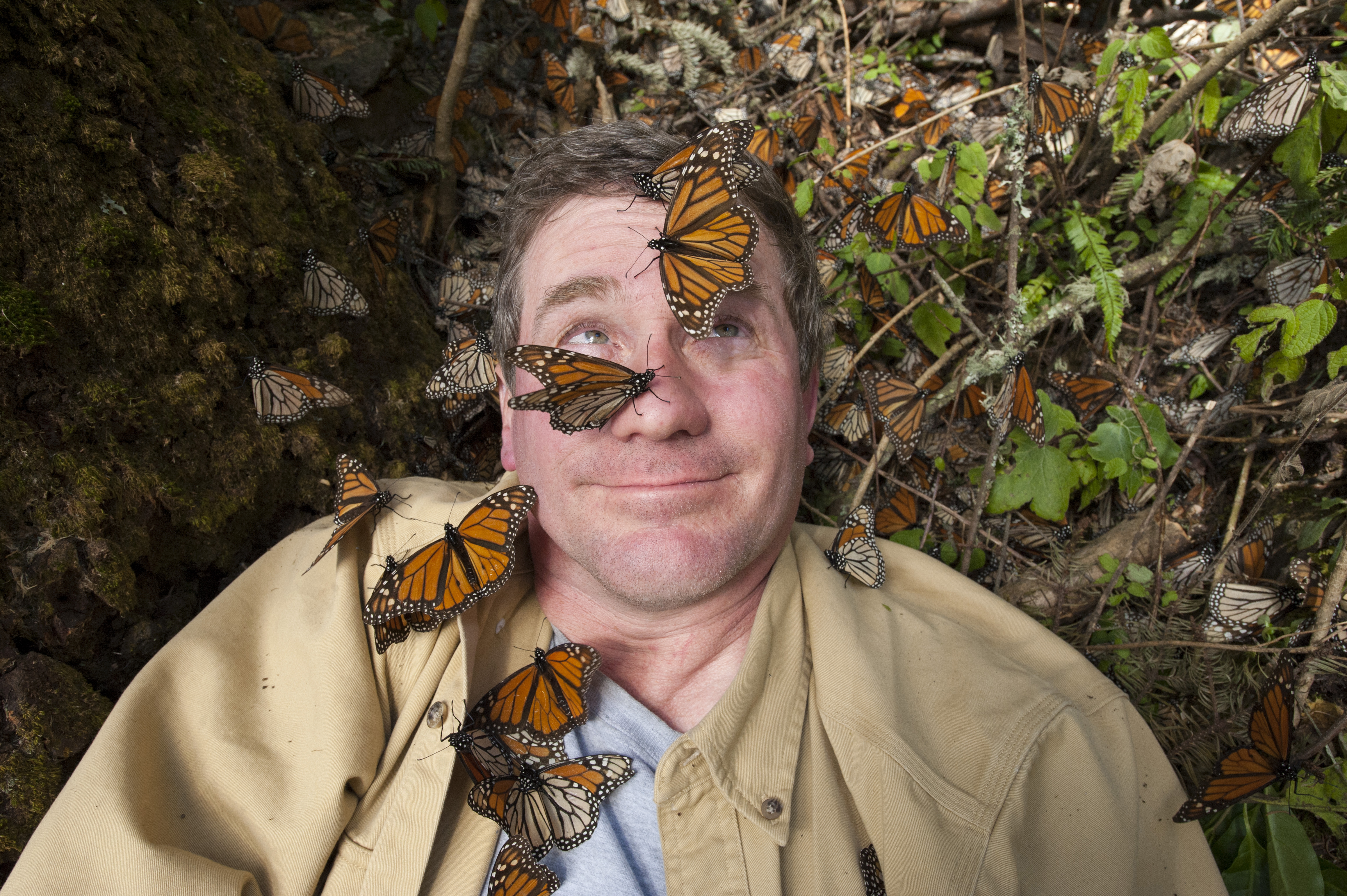 Episode #103 / Length: 57 minutes
Travel with photographer Joel Sartore as he adds vibrant insects to his Photo Ark collection and searches for larger animals in Budapest and Prague. He also tags along on a Rowi kiwi egg rescue in New Zealand.
Scheduled Broadcast Times
There are no upcoming showings of this program.