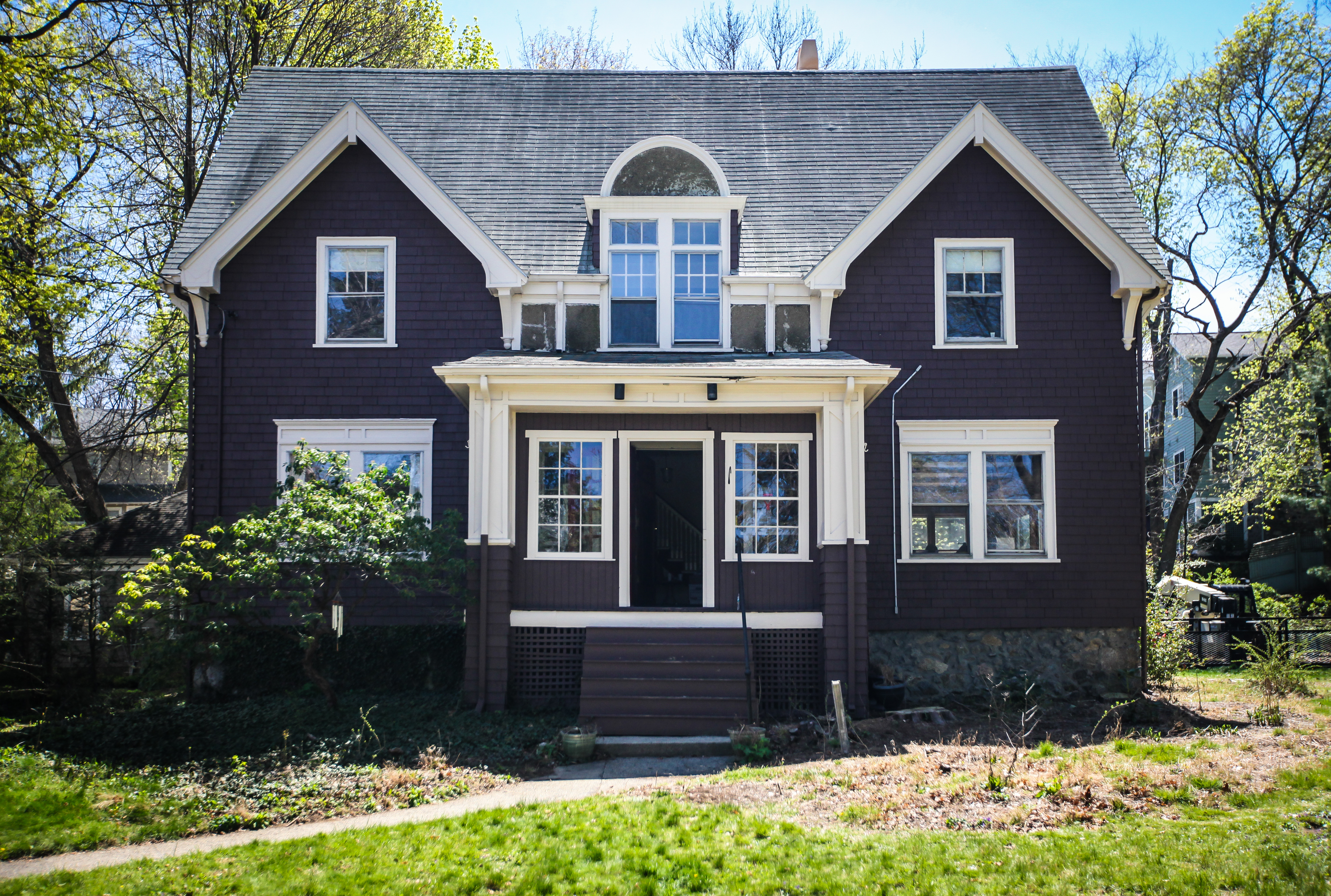 Episode #1606 / Length: 57 minutes
Apprentices frame a wall in the bedroom, build a drain stack in the bath and lay porch decking. Homeowners visit a cabinet designer. On ASK THIS OLD HOUSE, Roger takes down a tree, Tom explains stud finders, Scott installs a garage door opener.
Scheduled Broadcast Times
There are no upcoming showings of this program.