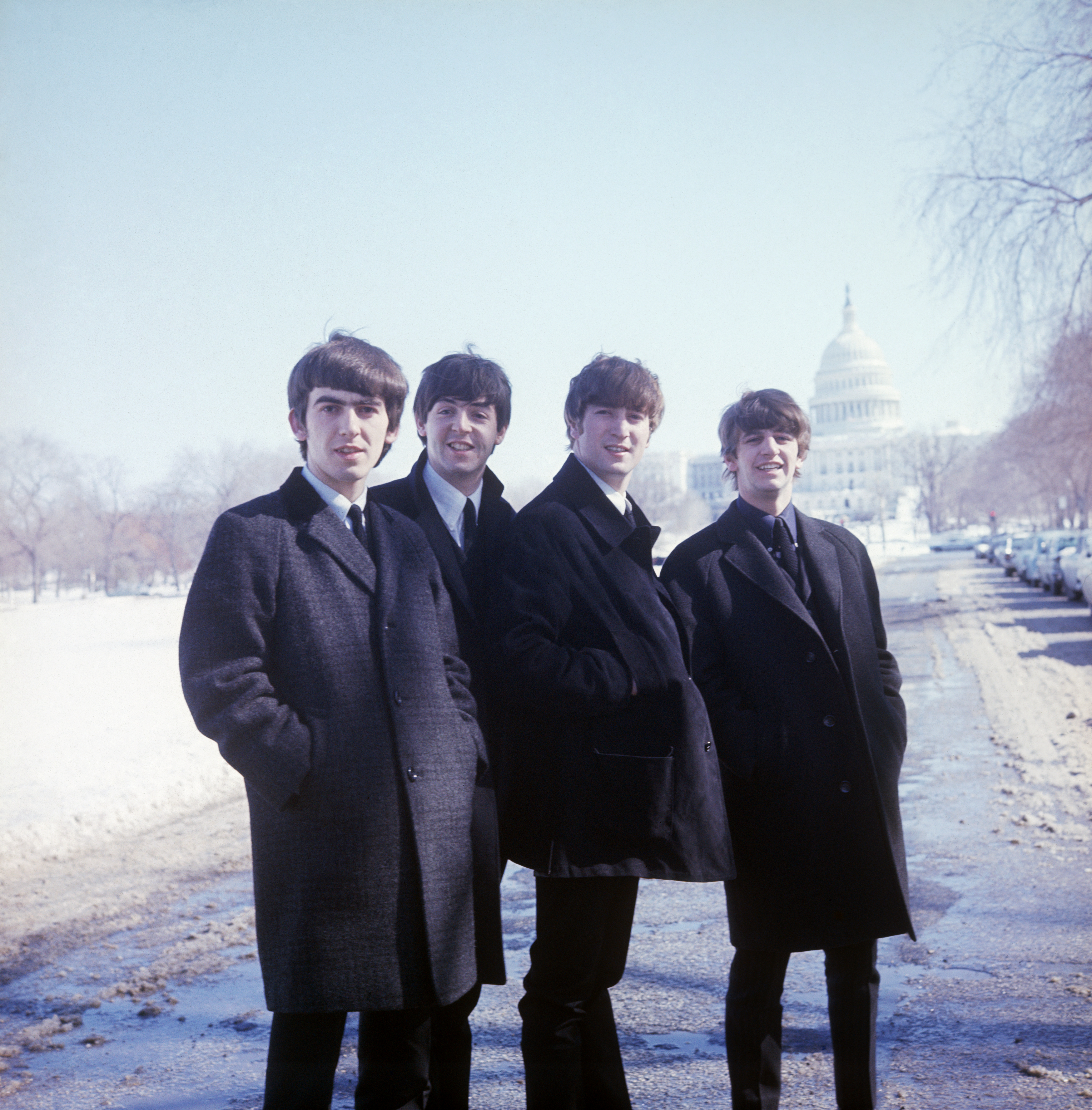 Length: 2 hours, Length: 29 minutes
Explore the history of the Fab Four from their early days in Liverpool to their last concert in San Francisco in 1966. The film, by Oscar-winner Ron Howard, reveals how the foursome united to become the global phenomenon that was "The Beatles."
Scheduled Broadcast Times
There are no upcoming showings of this program.