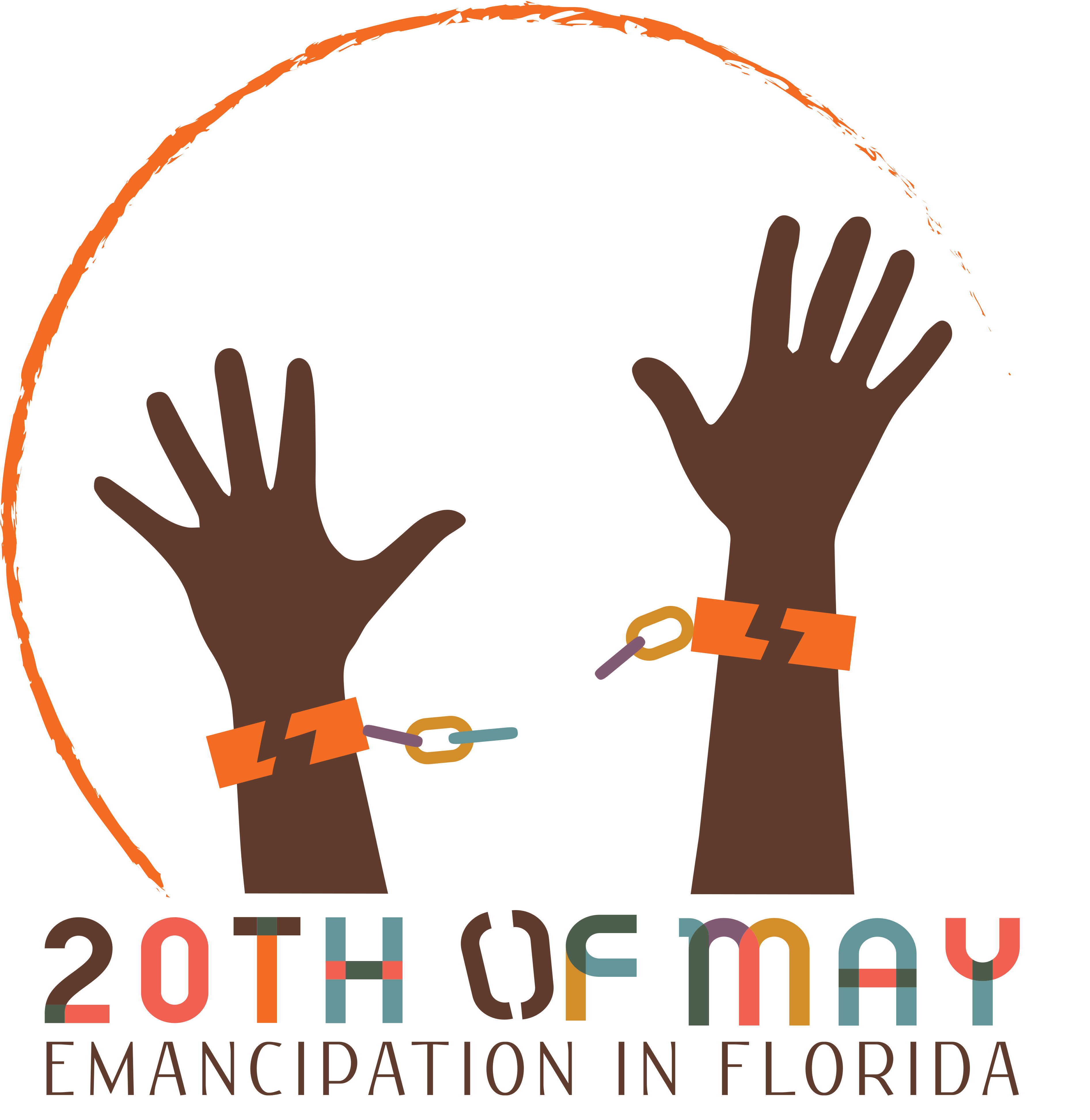 20th of May—Emancipation in Florida
The Knott House Museum and John G. Riley Museum invite you to join us for an in-person 20th of May celebration.
This date is the anniversary of the freeing of enslaved persons in Tallahassee. This historic announcement was made in 1865 by Union Brigadier General Edward M. McCook, whose headquarters were housed in the building that today is the Knott House Museum. The program will include a reading of the Emancipation Proclamation, celebratory drumming, and more. A free picnic lunch will follow in Lewis Park.
For more information please visit, 20thofMay.com