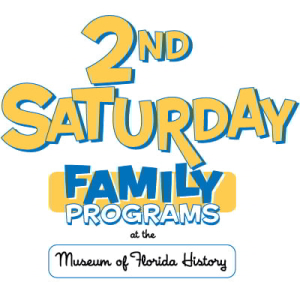 2nd Saturday Family Program: Ringing of the Bells
Join us at the Museum of Florida History on the second Saturday of each month for special programs featuring hands-on activities for young historians.
For January come and make some noise at the Museum of Florida History as we celebrate the new year! Travel through history to see some of Florida's bells and what they meant to those who heard them ring and what they still have to tell us today.
 
Following the tour, visitors will make their own bell to ring to announce the new year.