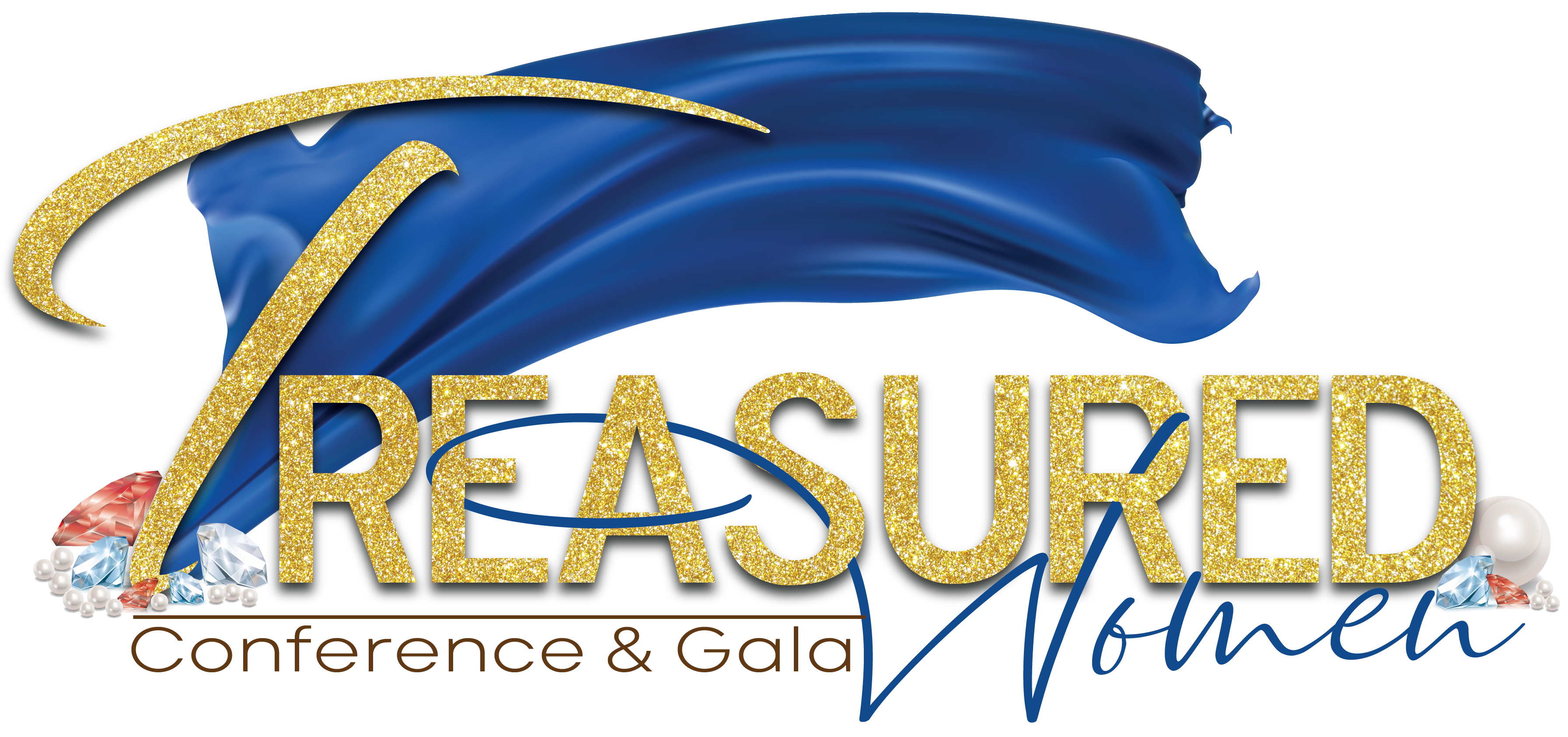 4th Annual Treasured Women Conference and Gala
Oasis Christian Center proudly hosts the 4th Annual Treasured Women Conference & Gala. Come learn, share, and grow among an ever-expanding network of women with diverse backgrounds and perspectives.
TWCG is a two-day event. The conference features dynamic speakers with an unparalleled compacity to empower women to reach their full potential. The black-tie gala is an evening of elegance and excitement for women and men. Guests will enjoy a red-carpet reception, fine dining, musical entertainment, special keepsakes, and more! Exceptional women in the community will be recognized and featured during this year's ASPIRE Magazine cover reveal. Female high school students will be awarded scholarships for persevering amidst hardship to pursue their college dream.
This event is perfect for a ladies' night out, date night for couples, and as a Mother's Day gift. Visit www.treasuredwomen.org for more information, to purchase your tickets, or to submit an award nomination.