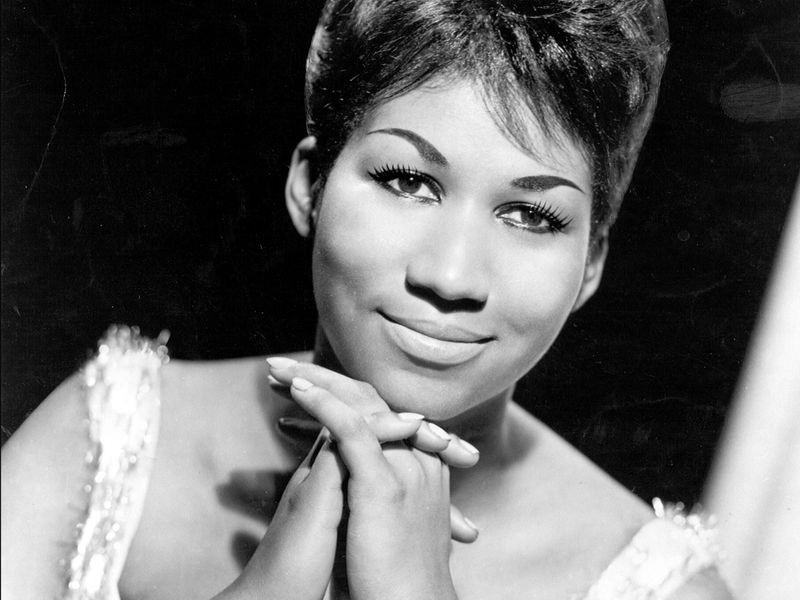 A Tribute to Aretha Franklin
With a legendary career spanning several generations and a multitude of genres, Aretha Franklin truly earned her title, "The Queen of Soul." Musician, vocalist, and composer Damien Sneed toured along with Aretha, developing a strong mentee relationship with the soul legend. In Tribute to Aretha Franklin: The Queen of Soul, Sneed pays homage to the monarch herself with fresh renditions of her most cherished hits including "Respect," "Knew You Were Waiting," "Bridge Over Troubled Water," "Precious Memories," "Think," "Until You Come Back To Me," "Daydreaming," "Freeway," "Natural Woman" and others. Backed by an accomplished cast of jazz, gospel, and soul musicians and vocalists, Damien Sneed's multi-media tribute will be a tender and spiritual reflection upon the life of an iconic industry titan.
Joining Sneed will be four-time GRAMMY® Award-winner and multiple Stellar and GMA Dove Award winner Karen Clark Sheard. A gospel music legend, Clark Sheard is renowned throughout the music industry for her signature, one-of-a-kind multi-octave vocal range and ability.