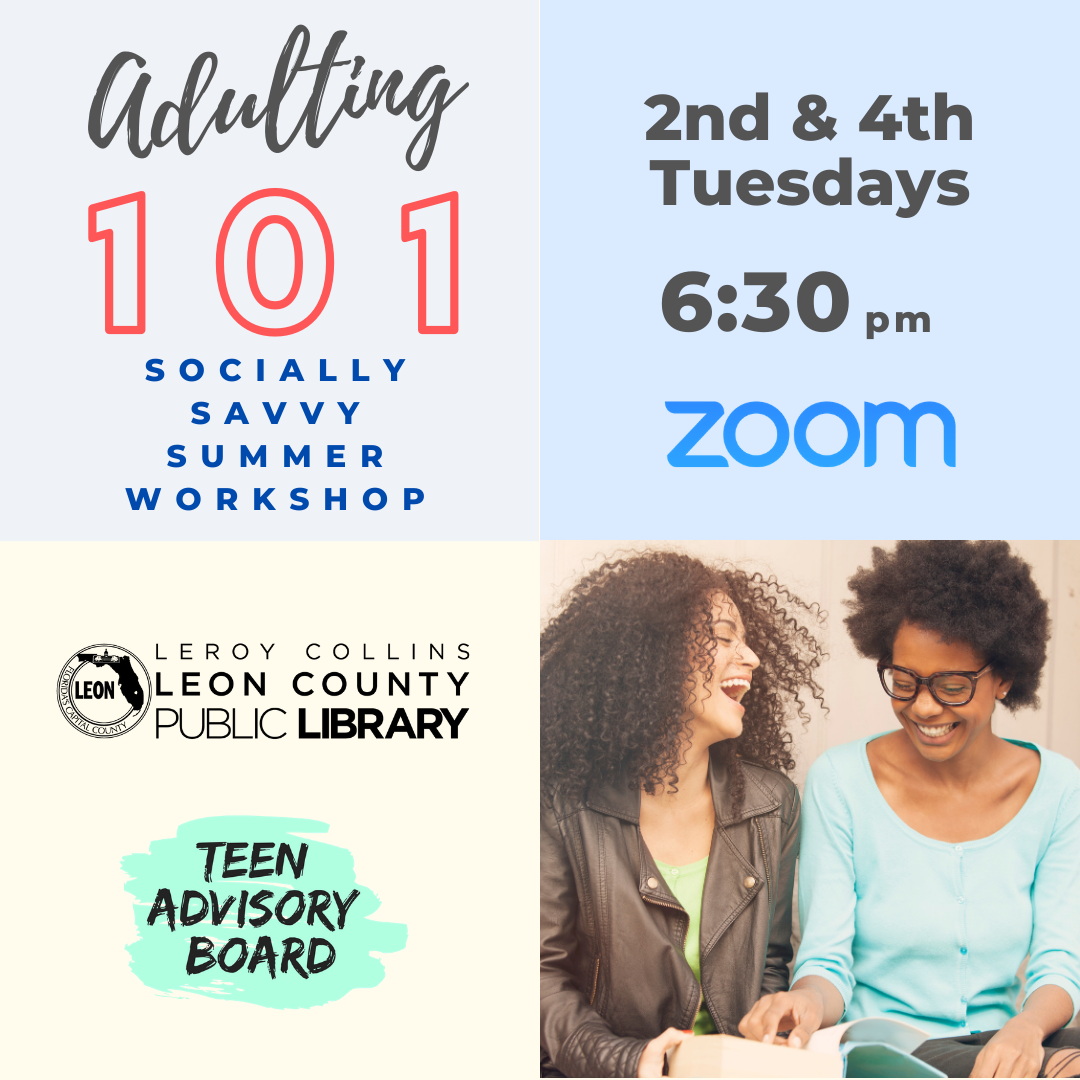 Adulting 101: Socially Savvy Summer Workshop
Where did manners come from? How should I act at my first job? Have I overstayed my welcome? This workshop will discuss all this and more to prepare you to be more socially savvy. Join us for an open discussion on the ins and outs of manners in the modern world! Register by June 8 to receive workshop materials ahead of time.
Ages 12-20
Looking for more resources to become socially savvy? Check out "How Rude!: The Teen Guide to Good Manners, Proper Behavior, and Not Grossing People Out" by Alex J. Packer.
June 15: How & Why to Be Polite: Social Interactions & the History of Manners
June 29: How to be a Great Friend, Host, and Guest
July 13: How to Keep a Job: Work, Clothing & Hygiene
July 27: Success @ School and The End: School Rules, the Value of Manners & Socially Savvy Review
Register in advance for this meeting: https://zoom.us/meeting/register/tJcude2sqzktHNO05FHEwNUHxGLhNgI5bWC6