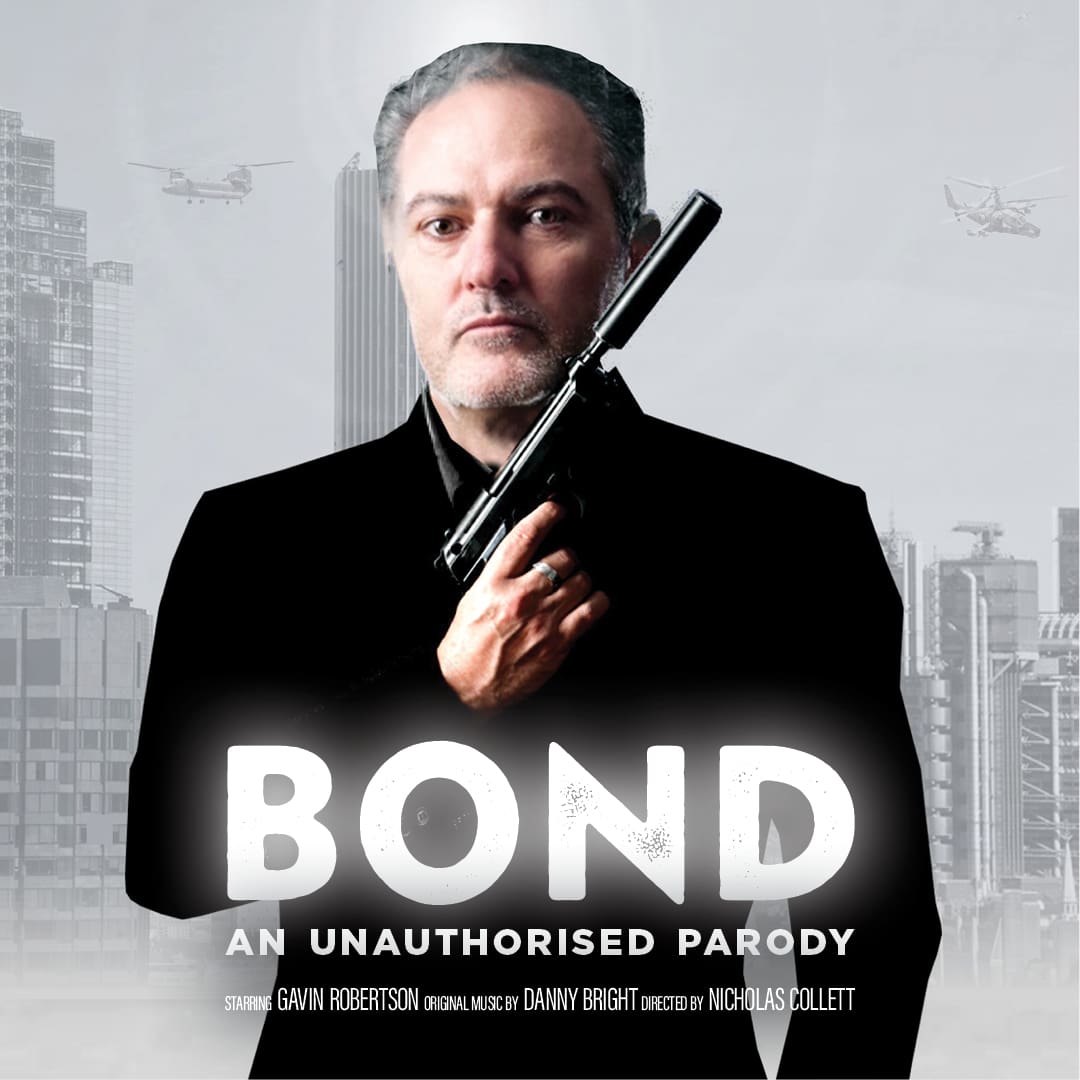 Bond: An Unauthorized Parody
BOND IS BACK… OLDER AND WISECRACKING…
Gavin Robertson focuses his attention on the Bond phenomenon in his latest physical cartoon style adventure by spoofing the characters adored by millions, and exploding every cliché in the book(s)… solo! In which Bond meets his greatest arch-villain yet: the creator of James Bond himself, British author Ian Fleming! Along with a slimy French sidekick, the usual female companion, and a time-machine! There's no stopping the world's greatest gentleman agent with a license to thrill. Also featuring the smallest car-chase in theatre history! To date this production has been seen in the UK, Eire, USA, Russia and Australia, but there is nowhere he can't get to…!
ONE NIGHT ONLY!
Bond: An Unauthorized Parody
is featured in The REP Theatre's Fall Play Series on October 13th at 7:30 pm. Tickets are $40 and $32 for REP Members. Purchase a ticket to all three shows in the Fall Play Series for $85! For tickets and more information, visit
LoveTheREP.com.