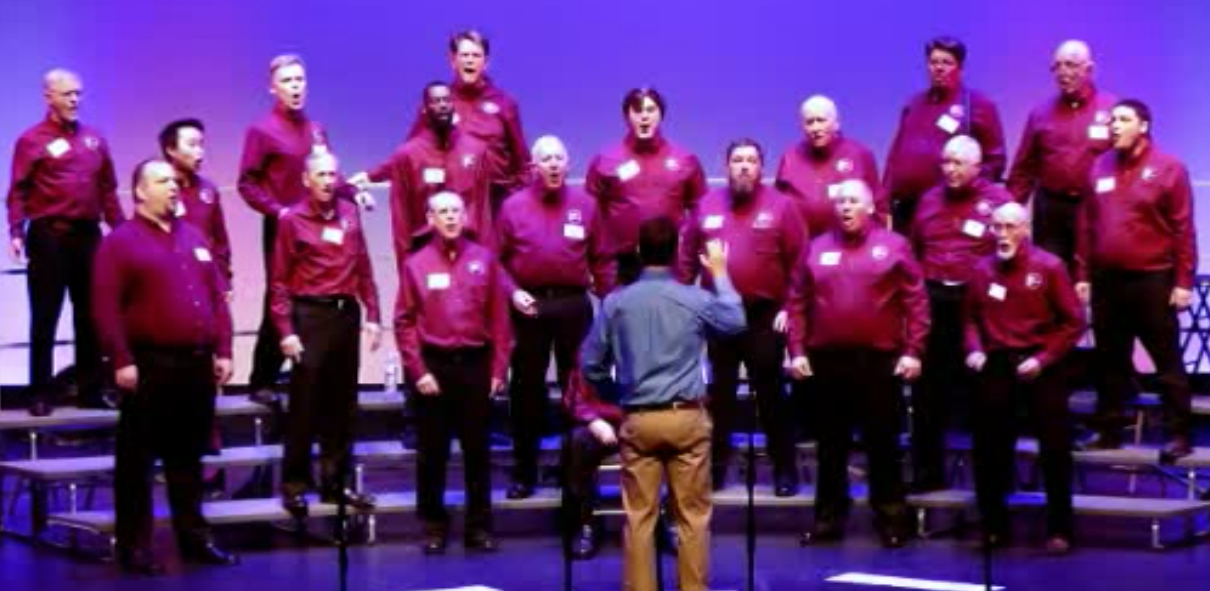 Capital Chordsmen Host Guest Night
The Chordsmen announce Guest Night on Sep 21st, at 7 pm. They invite anyone interested in learning more about a-capella singing, Barbershop Harmony, and participation in a great hobby. Just show up at the Tallahassee Senior Center, 1400 N Monroe St. at 7 pm in the 2nd floor auditorium. There is no cost or obligation. It will be a great experience that will bring you back for more. Please bring friends.
We'll greet you, pair you up with a current member, give you a music binder for the evening, and help you determine the part that best fits your voice. Singing will include easy classics like "Wait 'Til The Sun Shines, Nelllie", "Heart of my Heart", "My wild Irish Rose", and many more. Visitors will experience the sounds of a quartet or two, the chorus rehearsing a song for our district competition in September, learning and singing a Barbershop Tag……(4 voices singing the last lines to classic songs.)
At approx 9pm, rehearsal ends with refreshments (including pizza from Dave's Pizza Garage) and a chance to chat and sing more with members and other guests.
The Chordsmen invite all guests to their "Afterglow" (socializing & singing for fun at a local pizzeria)–A tradition for Barbershoppers around the world.