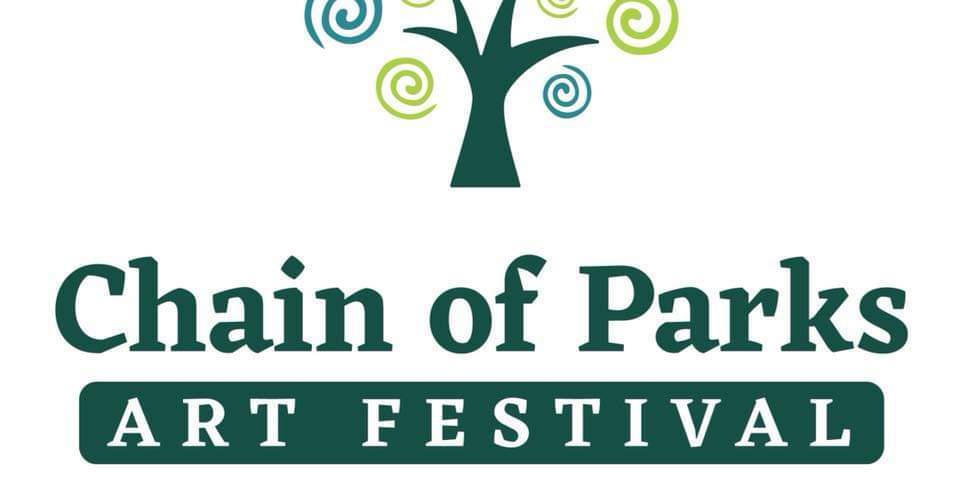 Chain of Parks Art Festival
THIS YEAR ONLY, the Chain of Parks Art Festival is asking only serious art patrons and enthusiasts to attend the festival in the parks to support the exhibiting artists. To control crowd size and adhere to safety guidelines, this festival will be a FREE TICKETED event. Attendees will need to reserve a ticket online and select a time slot to see artists in the parks. The festival will be following CDC guidelines and will have safety precautions visibly placed throughout the event. to view additional safety precautions, visit www.chainofparks.com. 
The festival has expanded this year to offer new and exciting programs to bring the community unique fine art experiences in a COVID-safe way leading up to the festival weekend in the parks. The "newly expanded" 10-day event kicks off with the Zerbe Zelebration, for reknown artist Karl Zerbe April 9-18. Other exciting news for this year's festival includes FSU's Opening Nights Special Presenting Artist event with artist Michael Rosato on April 15 and an Artist Workshop with Jim Sherraden, formerly of Hatch Printing, at LeMoyne Arts on April 15. All leading up to the fstival weekend with Artists in the Park April 17-18.