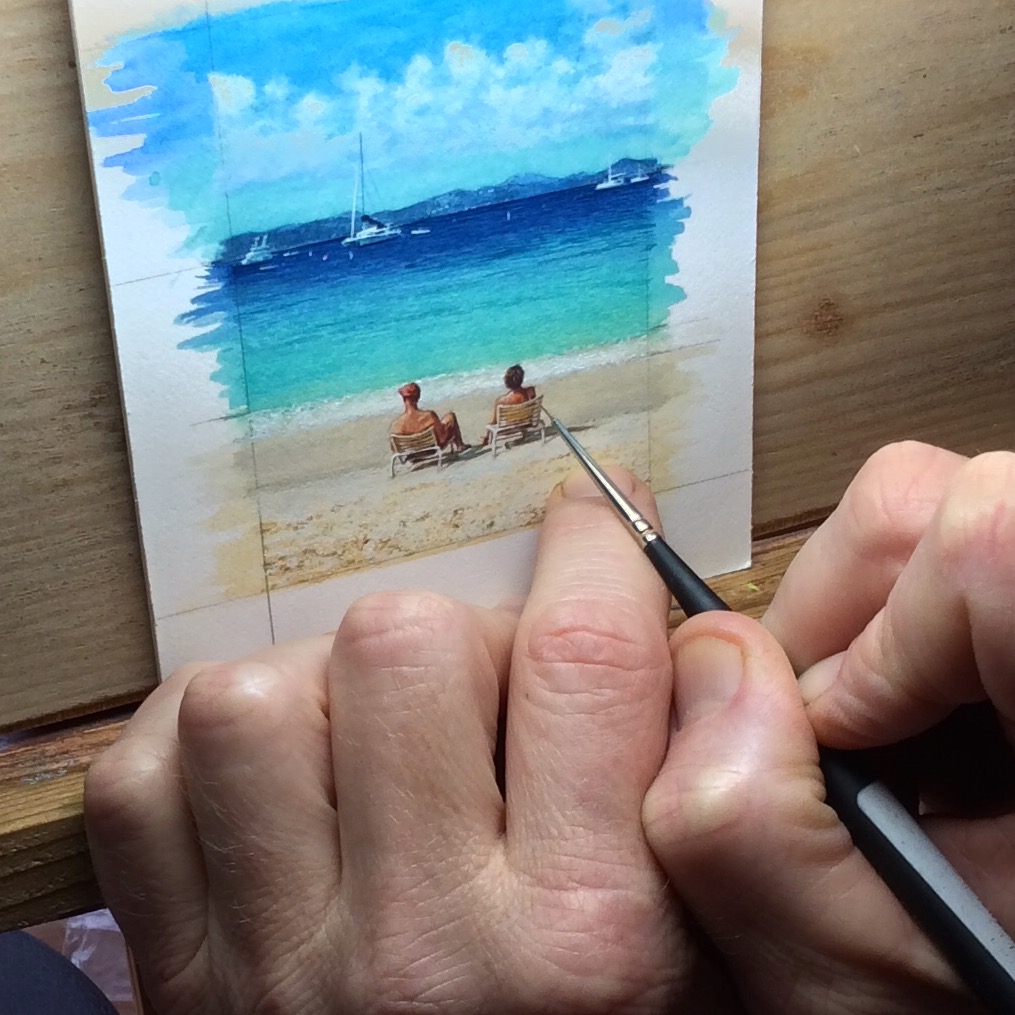 Exquisite Miniatures
On view September 24 – December 17, 2022
You have to see this truly tiny art! Wes and Rachelle Siegrist are a husband-and-wife team who mesmerize viewers with exquisite miniature paintings. Their tiny treasures measure less than 9 inches with incredible detail that you can best see using a magnifying glass! 
Learn More: https://gadsdenarts.org/exhibitions/Zoe-Golloway-Gallery
Exquisite Miniatures by Wes and Rachelle Siegrist was produced by David J. Wagner, Ph.D. Curator/Tour Director.