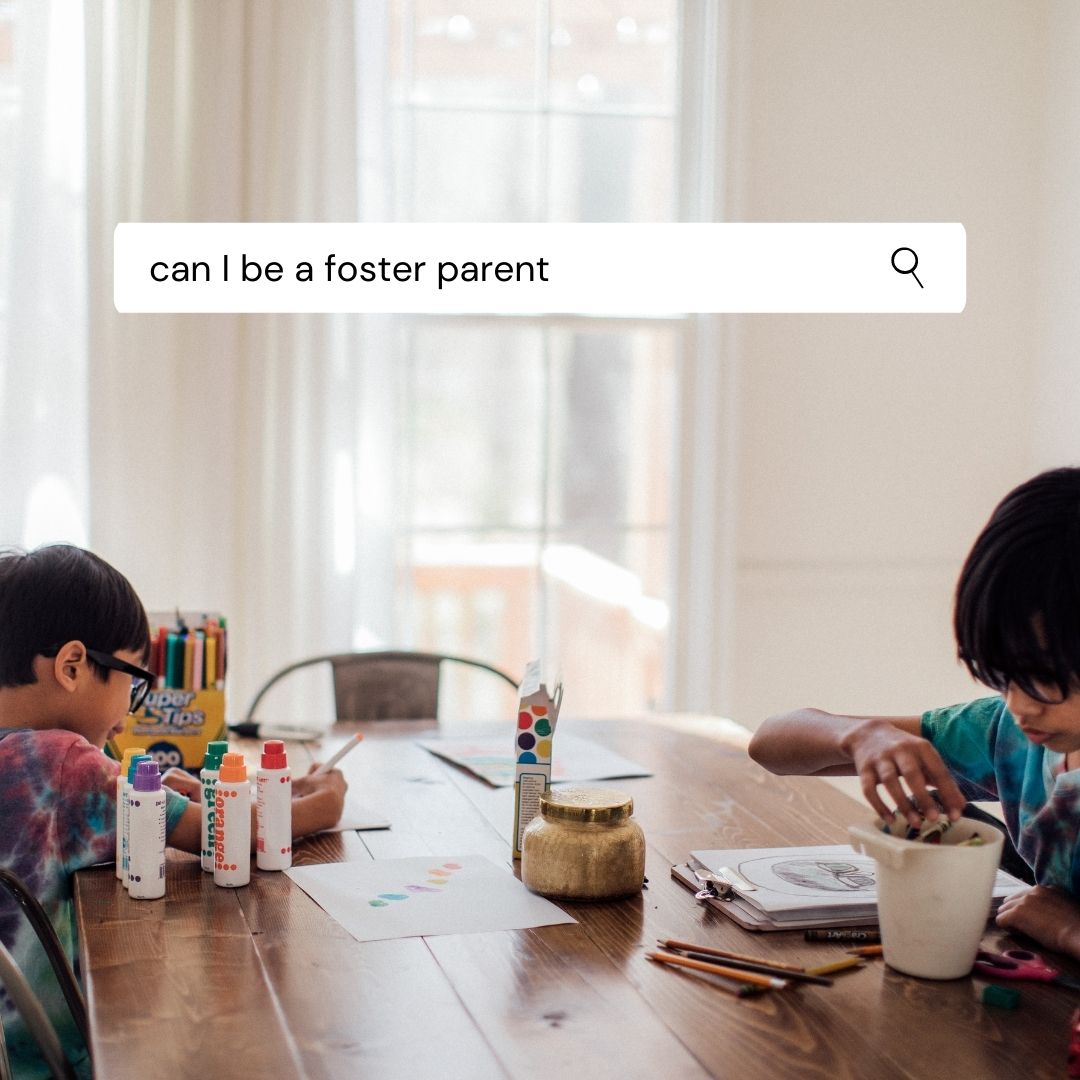 Foster Parent Classes with Camelot Community Care
On any given day, our agency receives dozens of requests for children who need a temporary foster home here locally and throughout the state. Many of these are traumatized children who come from very broken and bruised backgrounds, full of fear, hurt, and pain. This is where YOU come in, whether it be for a day, week, or months, you can make a difference in the lives of these youth by providing hope and healing.
If you are interested in becoming a foster parent, we would like to invite you to our upcoming foster parent class series. We will give you all the information you need to become a foster parent.
Our next class series will be on Thursday nights, starting on April 8, 2021, at 6 pm EST, and will continue through June 10, 2021. There is no cost for this class.
For more information or to register, please call 850-561-8060, or email us at tallahassee.recruitment@camelotcommunitycare.org.
Together, we can "Change a Lifetime."