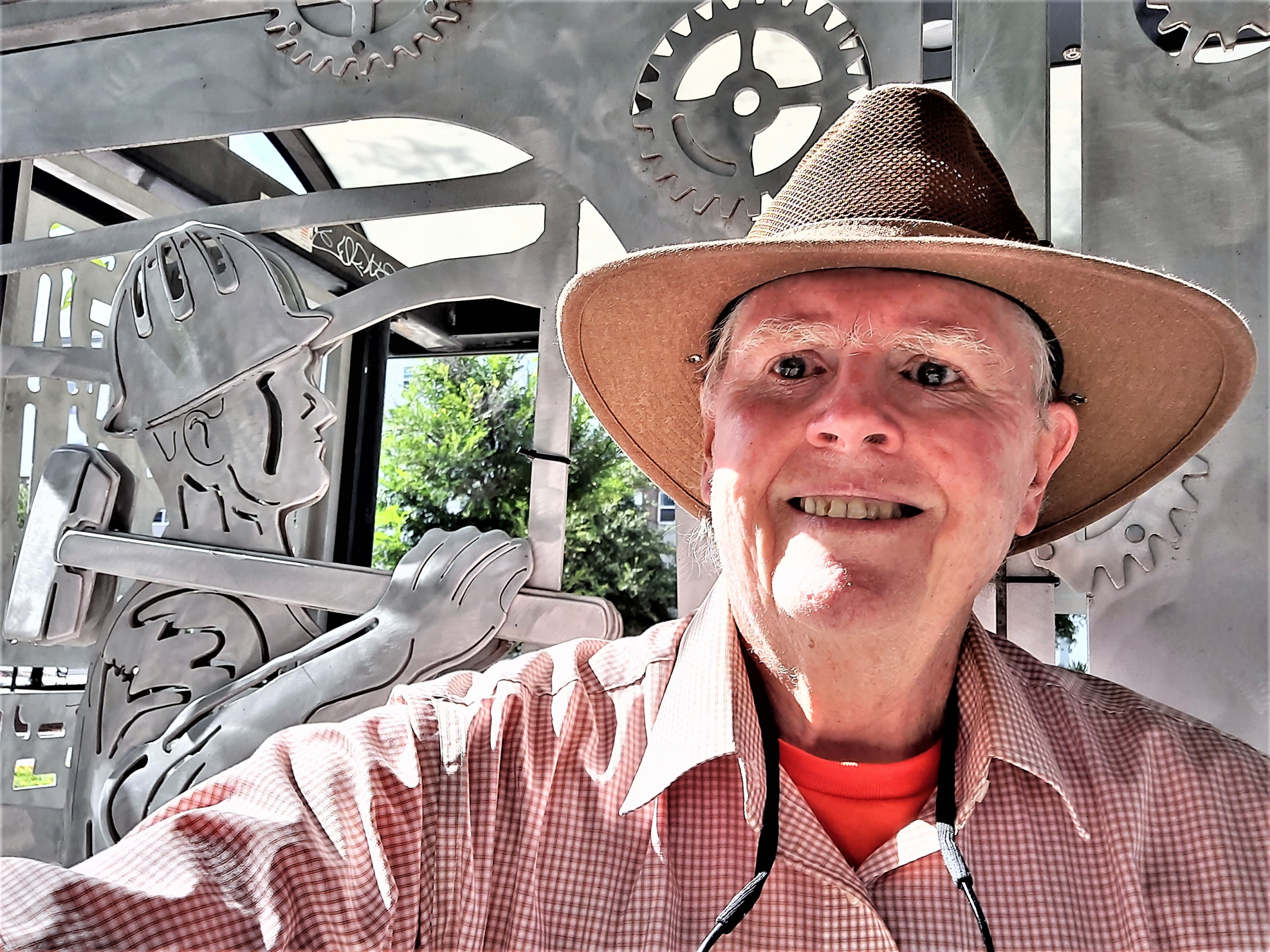 Free Guided Art Walks
Tallahassee's newest art appreciation adventure starts Saturday, Sept. 4 with a free, guided walk through the Gaines Street – Railroad Square district.
The tour leader will share stories and histories of the artists and their murals and sculptures as they stroll. Stories of love and tragedy will be mixed in with a dive back into the history of Gaines Street, the railroad depot and Railroad Square. The easy pace will allow walkers to get acquainted with the businesses and eateries in the area.
A tour will start at 9 a.m. each Saturday from Sept. 4 through Nov. 27. The 1.5-mile, flat path begins at the bus bench at Gay and Gaines streets and takes about two hours to complete. Contact Don Ruane at ruanedon@aol.com for more information. RSVPs helpful.