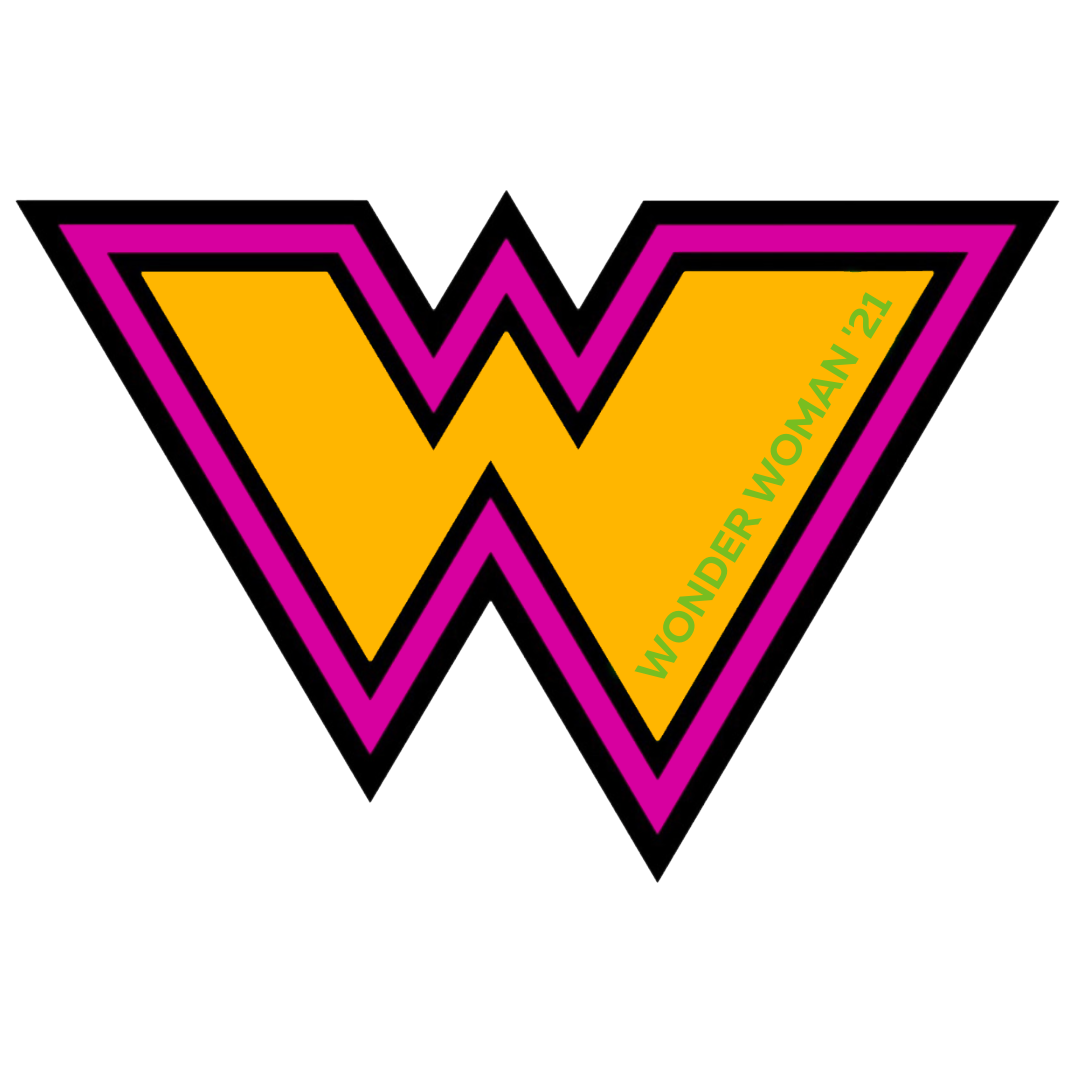 Girls on the Run Wonder Woman Awards
Girls on the Run of the Panhandle's (GOTRP) presents the 2021 Wonder Woman Awards. Our goal is to elevate the contributions of women and girls in our community while raising crucial funds for GOTRP's girl scholarships and programming. Nominations open September 1st. Finalist will be selected based on nominees embodiment of Wonder Woman's values of Strength, Leadership, Compassion, Service, and Hope. Public online voting will begin October 4th. Final winners (6 women, 4 girls) will be announced on November 4th at the Wonder Woman Awards Night at Leon High School. 
Our Why: Funds raised through the Wonder Woman Awards event will be invested to support girls throughout Leon County activate their limitless potential and boldly pursue their dreams through the Girls on the Run program. GOTRP provides two unique programs to 3rd through 8th graders- Girls on the Run and Heart & Sole. Girls participate in a life skills curriculum delivered by caring and qualified coaches. Physical activity (running) is used as a platform for teaching life skills and promoting holistic health outcomes for girls. This fall GOTRP is projected to serve 300 girls at 18 site, of which 50% will be Title I. The need for girl scholarships and team support continues to grow. 
Nominations: Wonder Woman Award Nominations will be accepted between September 1st and September 22nd. In order for your nominee to be fully considered, the nomination form must be received by 11:59 p.m. EST. Winners will receive a one-of-a-kind award designed by a local artist and swag bag.
1.     STEP 1: Identify your Wonder Woman Nominee(s).
2.     STEP 2: Download and complete nomination form.
3.     STEP 3: Submit your nominee's nomination form to GOTRP.WWAwards@gmail.com no later than September 22nd.
Tickets for the Wonder Woman Awards Night can be purchased at https://gotrp.ticketleap.com/wwtlh/
Questions: Email gotrp.wwawards@gmail.com