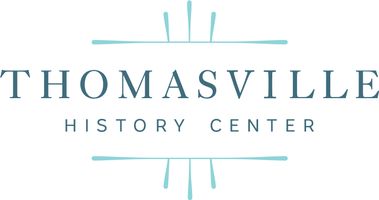 Hand Crafted Drop In Sessions
The Thomasville History Center will open its doors on the second Saturdays of the month this fall to local crafters for our latest editions of "Hand-Crafted" a drop-in craft gathering. The program will be from 10am until noon and crafters are invited to bring along your current project- knitting, crochet, rug hooking, embroidery, etc- to enjoy company and conversation with your fellow hobbyists.
The gathering will take place in the Flowers-Roberts Basement. The sessions will be offered January 11, February 8, and March 14. Additional dates for the spring will be announced at a later date. Drinks and snacks are welcome and crafters must bring along any materials or supplies they require.
This program is offered free of charge and we ask for an RSVP by email or phone in advance. To RSVP, call 229-226-7664 or email amelia@thomascountyhistory.org.