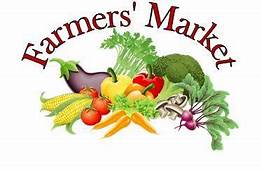 Havana Farmer's Market
Come check out our Havana Farmers Market!
We'll have things like grass-fed beef, muffins and sweets, artisan soaps, bean soup mixes, Hoppin' John and much more!
The market is located across from the police station, in the parking lot between the Hazel Baker Community Center and You Never Know.
We look forward to seeing you there!!