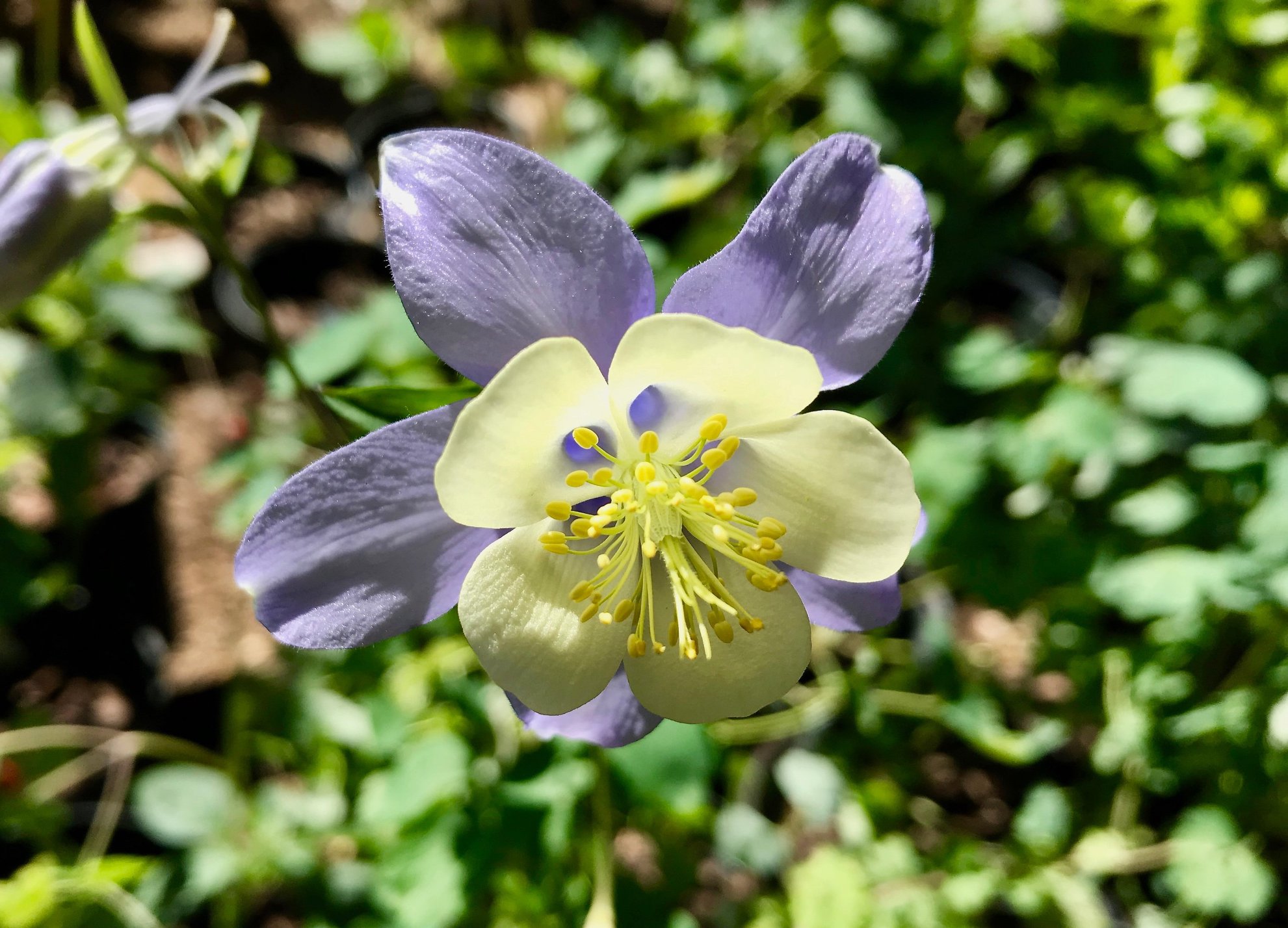 Heirloom Plant Sale
Presented by Goodwood's dedicated garden volunteers, the plant sale will feature hundreds of heirloom perennials, annuals, ornamental vines, herbs, vegetables, shrubs, trees and ground covers. A number of hard-to-find heirloom varieties are featured.
The plant sale will be on April 18th from 9 AM to 12 PM and will continue on Fridays for several weeks. Come early for the best selection!
For more information please email goodwood@goodwoodmuseum.org or call 850-877-4202.