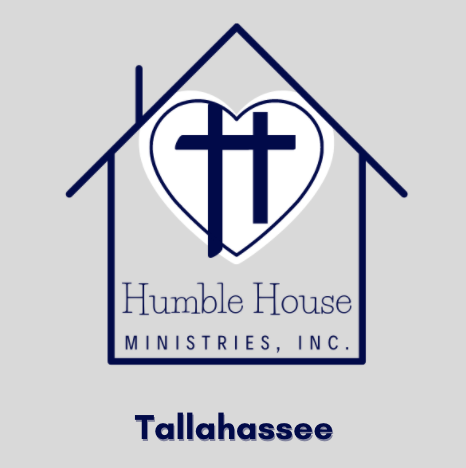 Humble House Community Project Day
RSVP: We are requesting those interested to please RSVP with Brittany Seachrist, (850) 624-5563 humblehousetally@gmail.com.
*
We will be having a couple of "Community Project Days" coming up for cleaning, painting, yard work, and minor household repairs.
*
We are inviting all community groups, individuals, and community members to attend and help support the #womenhelpingwomen in the Florida panhandle.