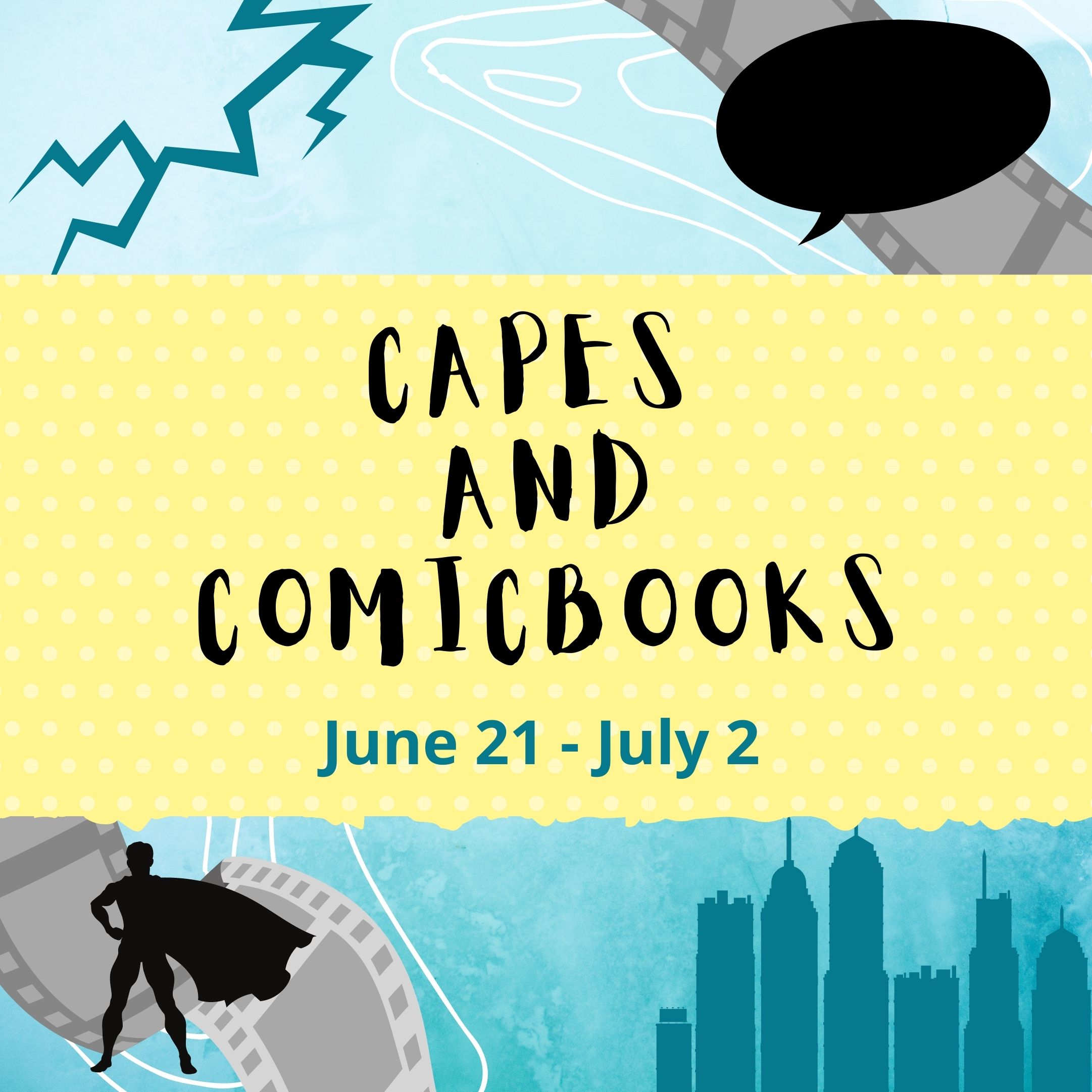 LeMoyne Arts Capes and Comic Books Summer Art Camp
Productions Summer Art Camp (ages 6-12)
Campers will join us this summer to explore genre through art!
Each session we will focus on a new genre; from magic filled fantasy, to space exploring sci-fi! Campers will be learning about the visual motifs that color each genre, and how they may incorporate elements of the genre into their art making. Campers will take classes in drawing, painting, mixed media and ceramics, making a series of artworks to take home and enjoy at the end of each session.