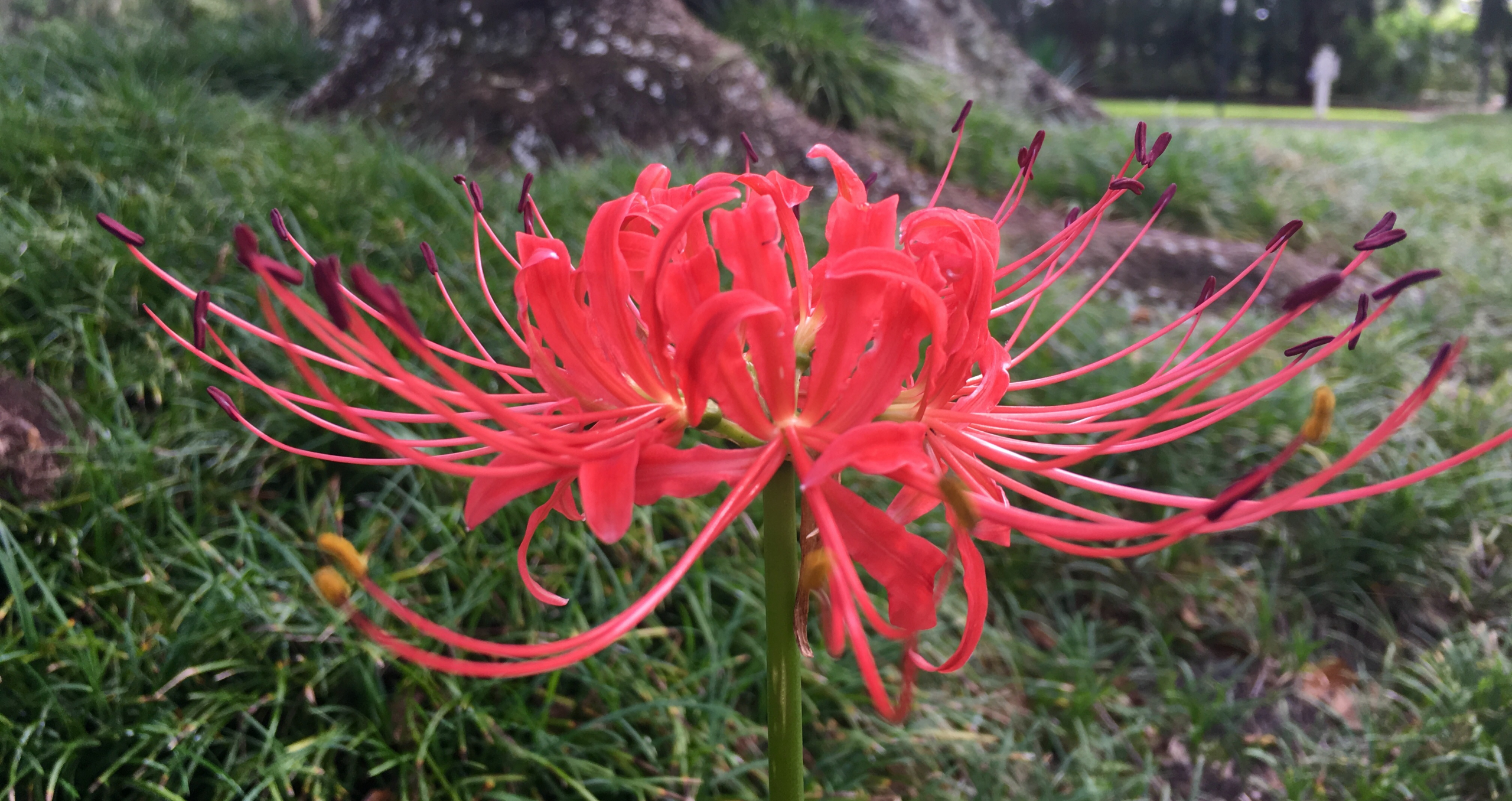 Nature Walk at The Grove
October is Native Plant Month!
Join Grove staff for a guided walk around the grounds and conversation about natural history, local ecology, and environmental sustainability.
The Nature Walk will begin at 10:30 AM and last about an hour. Guests may join or leave the walk at anytime.
Visit the museum before or after the walk and enjoy exhibits from 10:00 AM – 4:00 PM. There will also be some seasonal fall fun onsite with activities and refreshments.
This event is FREE and OPEN to the public!