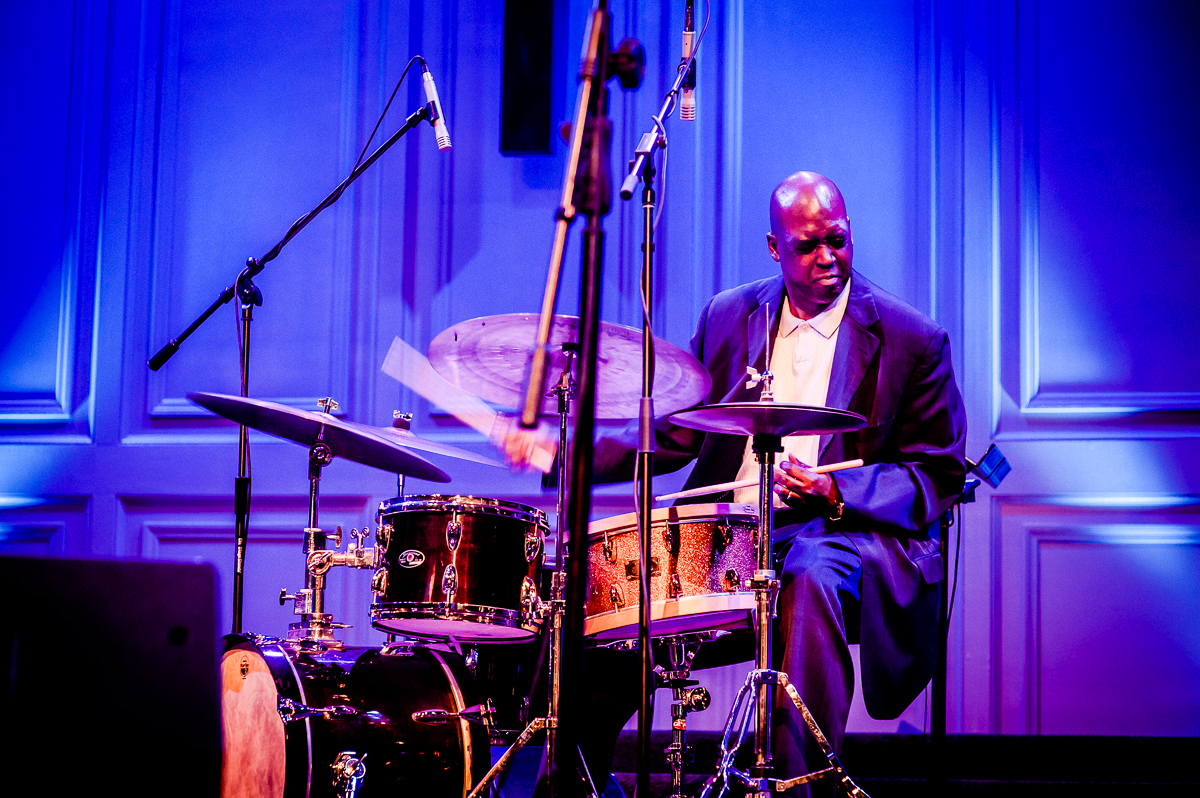 Northside Stage: Leon Anderson and Friends
Leon Anderson brings a great line-up once again to the Northside Stage on Friday, January 29th at 7:30pm. Melvin Jones on trumpet, David Detweiler on sax, Chris Minami on guitar, Louis Heriveaux on keys, and Kevin Smith on bass. Come out to the Northside Community Center (8005 Oak Grove Road) or tune in to the live stream (facebook.com/TheNorthsideStage) for a night of top-notch jazz!
Admission is free and open to the public. Donations are gladly accepted as we continue to support live, local music. Masks required.