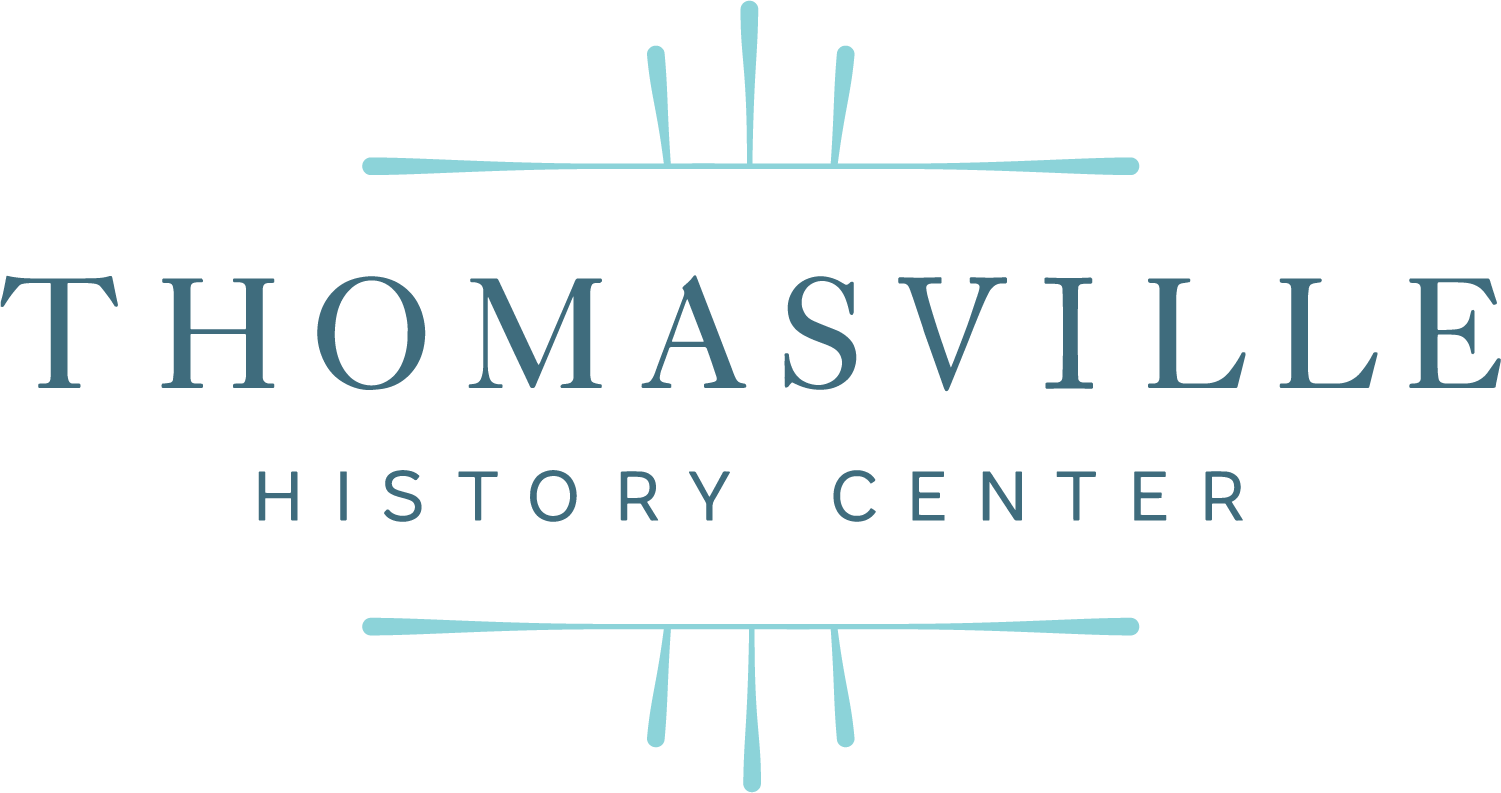 Sips & Slides of March Lecture Series
Not to be confused with the popular lawn toy invented in the 1960s, " The Sips & Slides of March" are our 2021 take on a decades-long Thomasville History Center tradition. 
Join us for two free special lectures this spring exploring climate change in the South and the Lost Creek Forest from the comfort of your own home!  
These lectures will be offered as Zoom Webinars. You will be able to see and hear the presenter, but you do not have to worry about being on camera, just like during the Annual Meeting. We will monitor the chat and sharing your questions with the presenter for them to answer. 
Make an evening of it by mixing up a batch of our recommended drinks to go with the Slides! You'll receive those recipes (cocktail and mocktail) by email with your event reminder a few days before the lecture so you have time to gather ingredients. 
March 16: 
The first virtual lecture will be presented by Beth Grant of the Friends of Lost Creek Forest. Beth Grant is a retired mental health counselor and educator. In a very active retirement, she has been a leader of Friends of Lost Creek Forest, Wolf Creek Trout Lily Preserve, and Cherokee Pollinator Garden, as well as teaching many classes on the essential role of native plants. Enjoy a Dusky Warbler cocktail or a Merlin Mocktail as you watch.  To sign up, visit https://zoom.us/webinar/register/2916140133034/WN_6oQKEplRSXGJJcKVE5wFCA.  
 March 30
The second virtual lecture will be presented by Rick Van Noy, of Radford University. Rick is the author of Sudden Spring: Stories of Adaptation in a Climate Changed South. Published in 2019, Sudden Spring was named one of Book Riot's best environmental books for readers who want to save the planet. 
Sudden Spring is a "call to action" to slow the current trends in environmental impact by highlighting the human side of climate change in the South. Van Noy will explore the efforts southern communities are making to become more "climate-resilient" and how they're facing environmental challenges.  
Rick Van Noy teaches courses in the environmental humanities, creative nonfiction, professional writing, and American literature. To join us for this program, register online in advance https://zoom.us/webinar/register/7116129791634/WN_ZrH8MdAsRba_B9gkGejlww.  While you watch the program, enjoy a Stormy Weather cocktail or a Dark & Stormy (No Lightening) mocktail.