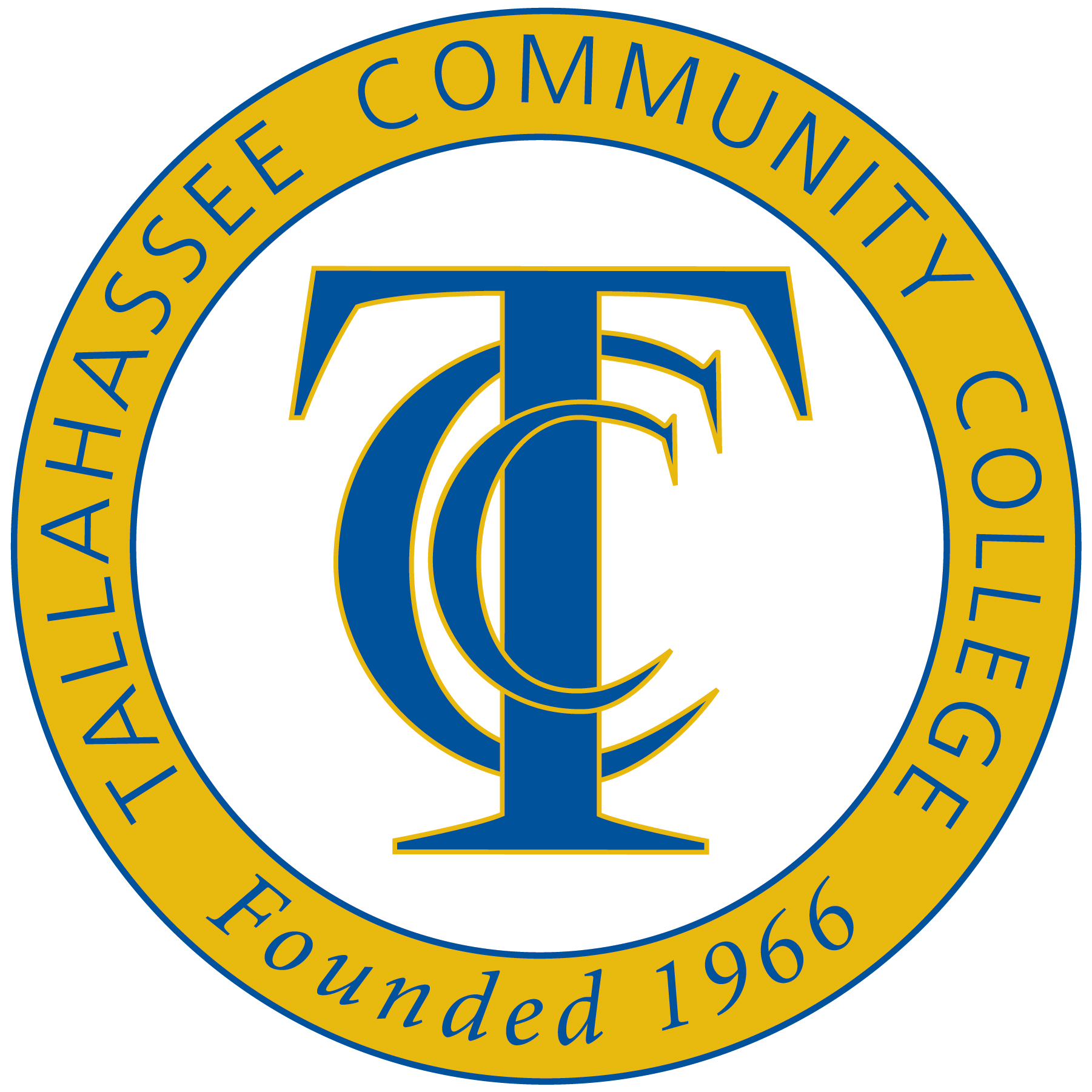 Social Media and Cyberbullying Awareness Workshop
Tallahassee Community College's Wakulla Center is hosting a free social media and cyberbullying safety awareness workshop on Saturday, Oct. 16, 10 a.m. at the College's Wakulla Center, 2932 Crawfordville Highway, Crawfordville, FL 32327.
During the workshop, parents and children will have the opportunity to learn about the importance of social media safety and the growing threat of cyberbullying. According to statistics from the i-SAFE Foundation, over half of adolescents and teens have been bullied online or engaged in cyberbullying, with parents often remaining unaware since nearly half of all young people do not inform them when it occurs.
The event is free and open to the public.
To register, visit tcc2work.com/Cyberbullying