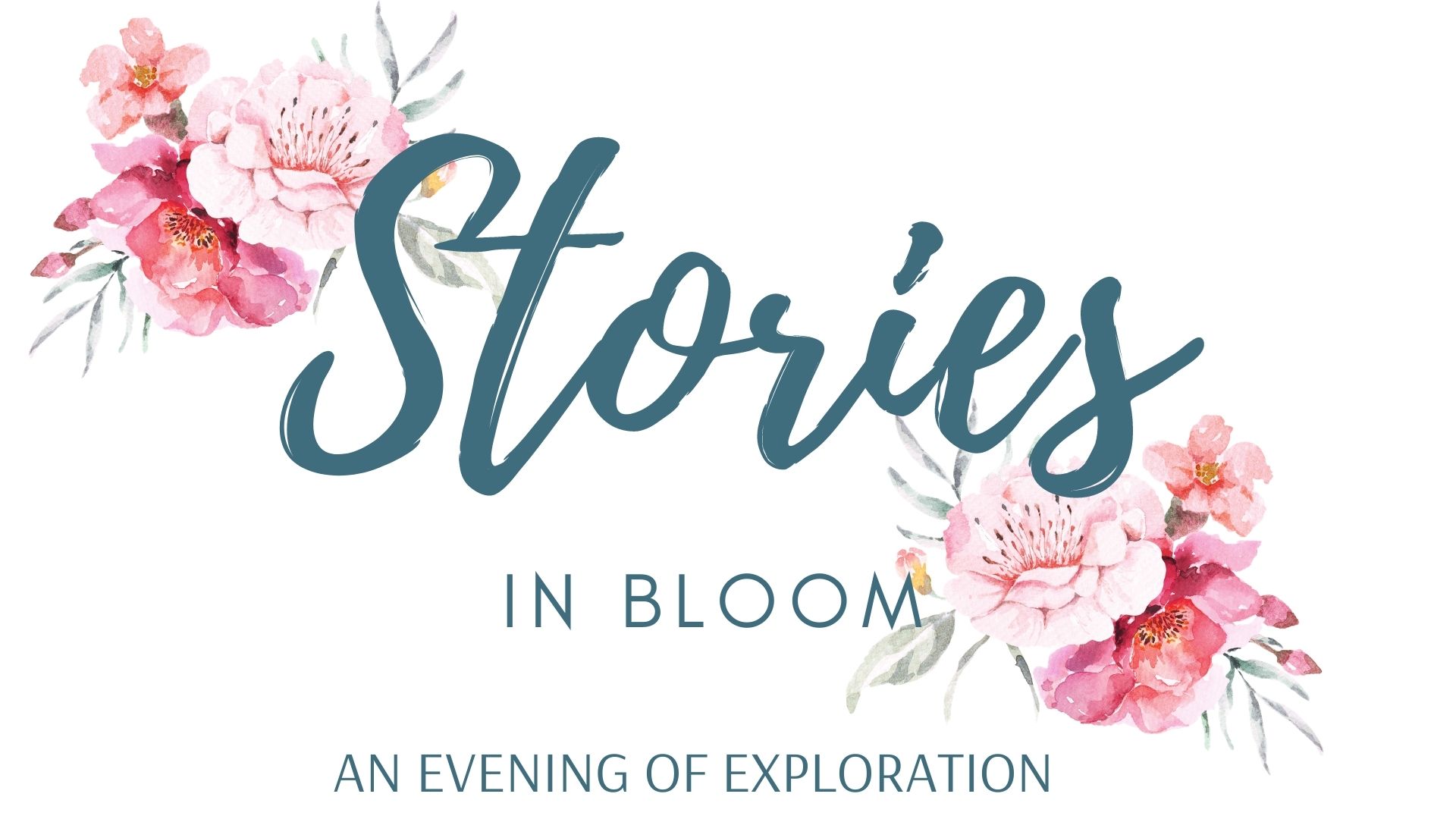 Stories in Bloom: An Evening of Exploration
The Thomasville History Center invites you to see what's "bloomed" from our latest research and exhibit renovations. We will host a special grand opening event on May 11, 12, and 13 from 6pm-8pm. The History Center has designed an exclusive behind-the-scenes experience to welcome you into our refreshed exhibit spaces and give you an opportunity to see them up close and personal, including our new orientation video.
The staff will be available to answer any questions you have and discuss the process we undertook to bring new stories to life. This event will be by ticket only and attendees will leave with a parting gift.
With everyone's health in mind, we will limit the number of tickets available each evening, and admission will be by reservation only. Light refreshments and a special cocktail will be available outside on the Lower Patio where guests can enjoy a beautiful spring evening.
Please join us in thanking TC Federal Bank for their generous support of this event as its presenting sponsor. Funds raised from this special preview event will benefit the ongoing programs and operations of the Thomasville History Center as well as future exhibit updates across our property. To make reservations, please visit thomasvillehistory.org/storiesinbloom.
Work on this project began in the summer of 2020. With the support of several local contractors, including C&S Machine Co., International Design and Display Group, Vital Signs, Summerhill Creative, and more, the History Center has modernized its exhibitions and storytelling. The History Center will open the Flowers-Roberts House and its exhibits to the public beginning Friday, May 14.
Hourly Schedule
Reservations Available