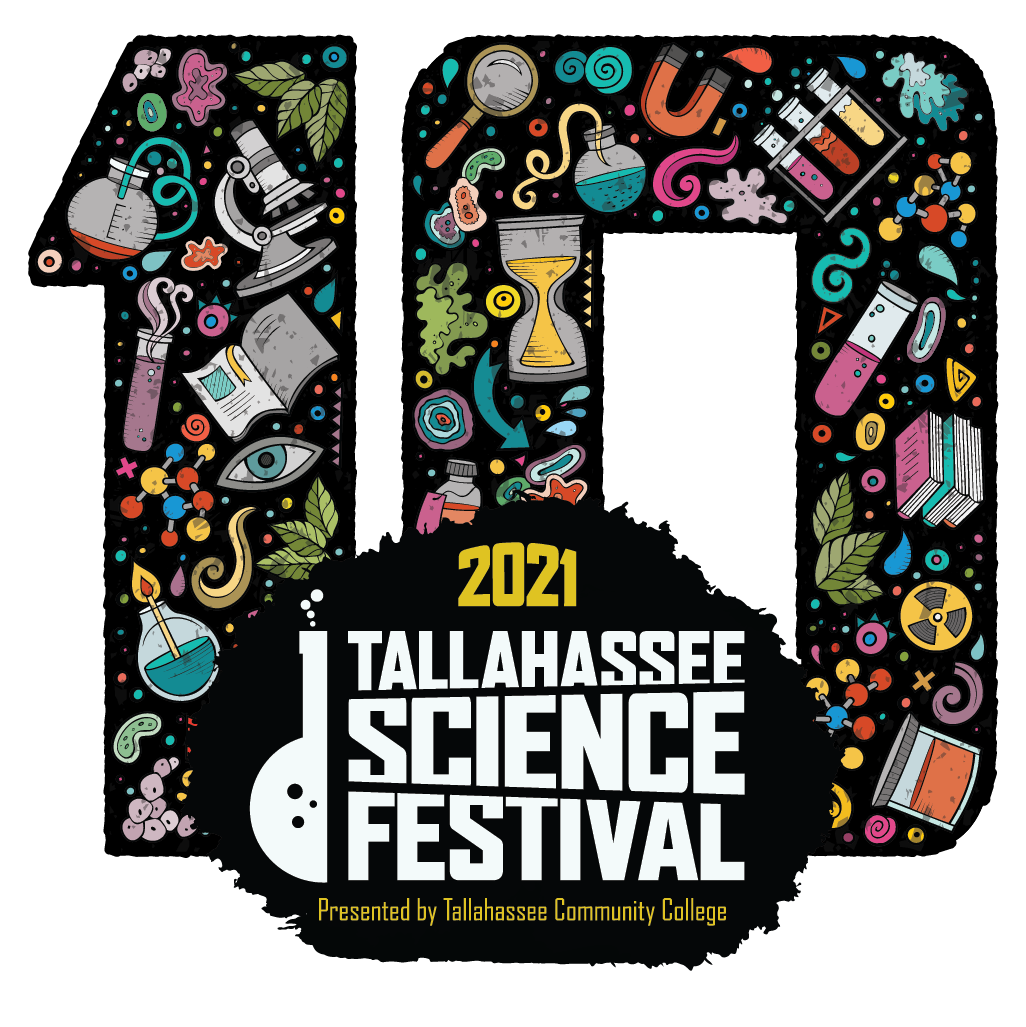 Tallahassee Science Festival
The day will feature science, technology, engineering and mathematics (STEM) demonstrations, presentations and hands-on activities from a diverse set of organizations from around the Big Bend Region and beyond.
Visitors will have the chance to explore rocks, minerals and fossils, walk through the seasons of life as a bear, and wield magnetic wands. There will be marine tanks, slime and super-cold cryogens along with games, models and crafts. STEM-related departments from TCC, FSU, FAMU, UF, and Keiser University, will also be on-site, as well as representatives from city, county and state government agencies.
https://www.tcc.fl.edu/academics/academic-divisions/science-and-mathematics/tallahassee-science-festival/