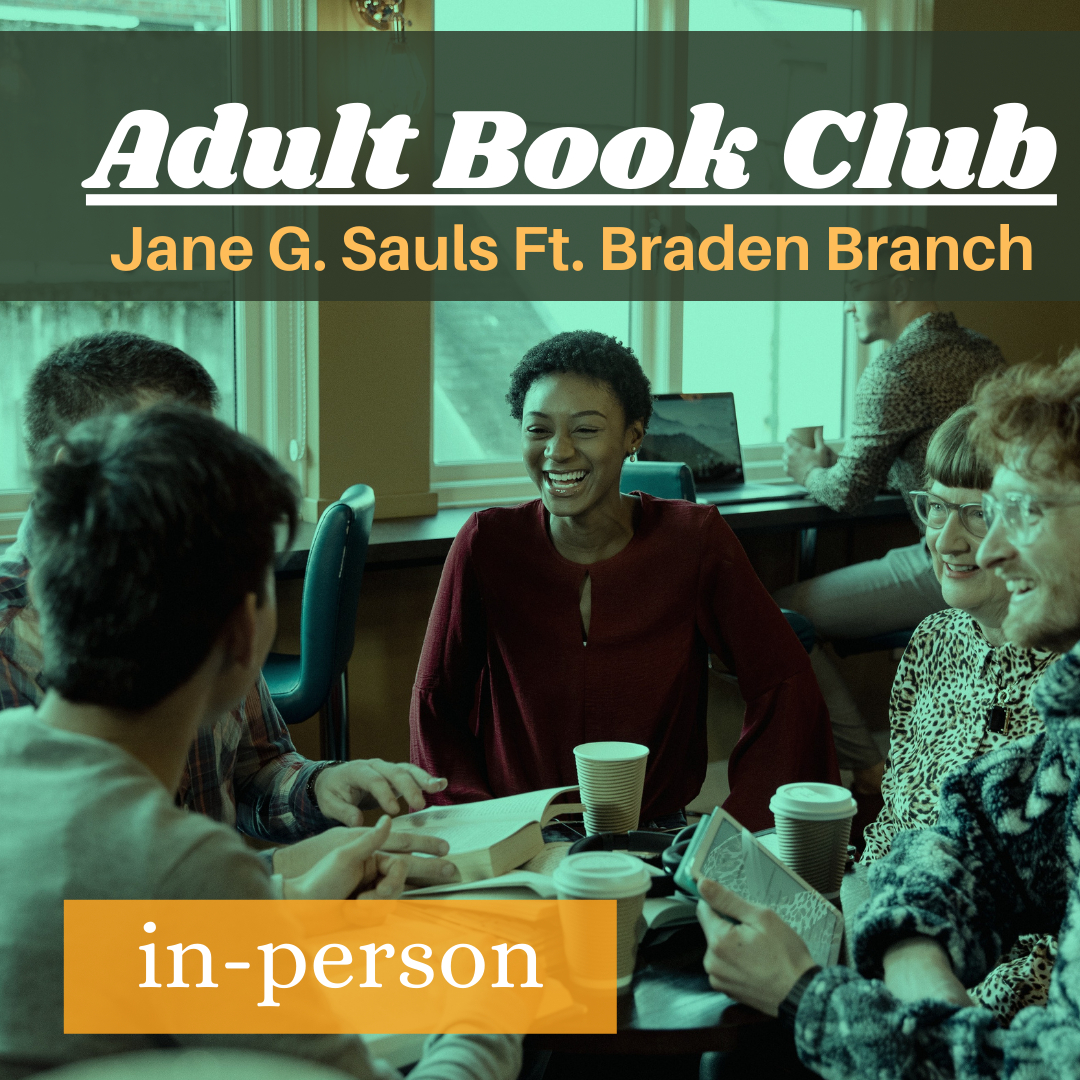 Teen DIY Gifting!
Teens! Looking for a thrifty way to give gifts this holiday season? The Teen Advisory Board will be hosting a Do-It-Yourself (DIY) gifting session with easy to make gifts for your family and friends.
We'll be crafting:
-candles
-sock snowmen
-homemade cards
-zines (mini handmade booklets)
– marbled coasters
Attendees interested in a particular craft need only to visit the table, or "crafting station," for that craft. The library will provide the materials–bring your creativity!
To conserve supplies, each attendee will be limited to one sock snowman and one candle. This program is for older children and teens (ages 12-18).
Young adult area, Main library