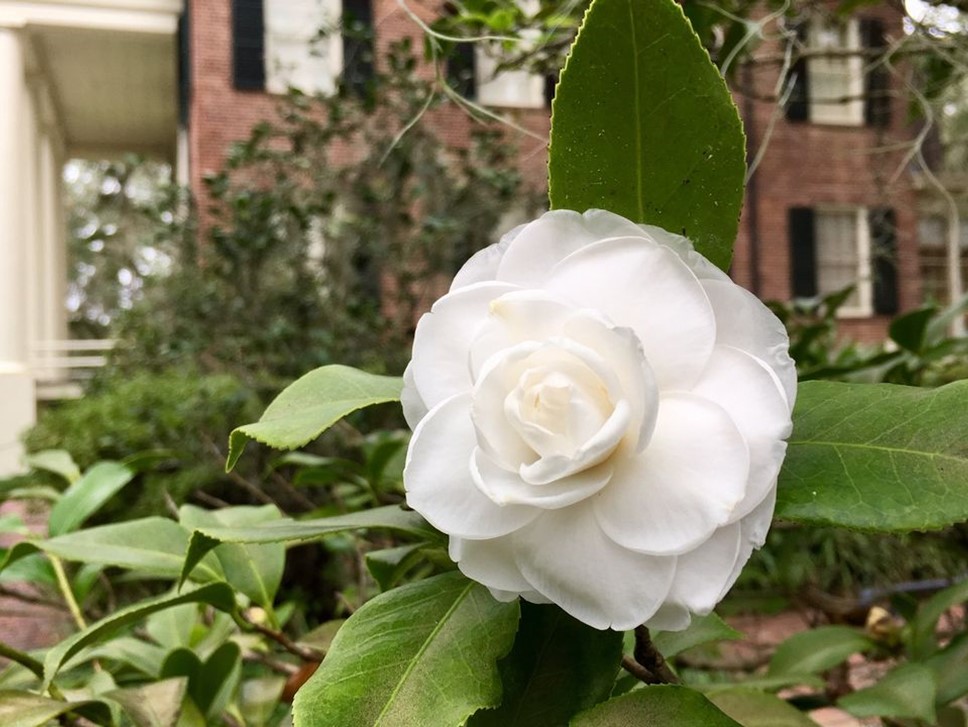 The Grove Museum Winter Open House
In celebration of the winter season, join The Grove Museum for an open house with festive décor, special programs, and seasonal treats!
The Early Learning Coalition of the Big Bend will be hosting a Stroll and Read on Grove grounds during this event. Those who participate in the different reading stations will be able to choose a free children's book to add to their library. Great for children ages 0-8 years old.
The Frother's Daughter coffee trailer will be onsite with delicious drinks available for purchase from 10:00 AM to 2:00 PM.
Special programs offered during the 2021 Winter Open House:
– The Frother's Daughter Coffee, 10:00 AM to 2:00 PM
– Stroll and Read with the Early Learning Coalition, 10:30 AM to 1:00 PM
– Storytime, 2:30 PM to 3:00 PM
Light refreshments for the entire family will be served throughout the day.
House tours will be offered on the hour throughout the day from 10:00 AM to 4:00 PM, last tour at 3:00 PM.